I haven't been taking photos lately.
I used to take a lot.
Now I'm mostly tired.
Luckily, things are mostly still the same:
Iris is still silly—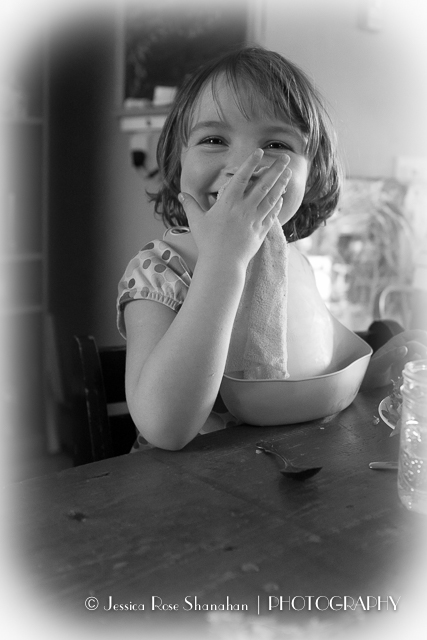 Akiva is still getting bigger at an amazing rate—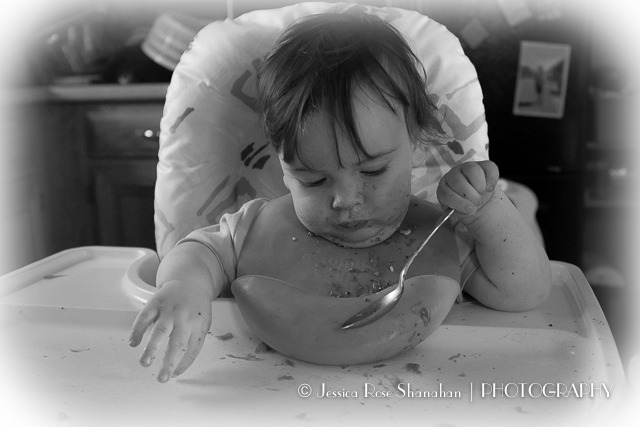 And Mom still laughs until milk comes out her nose—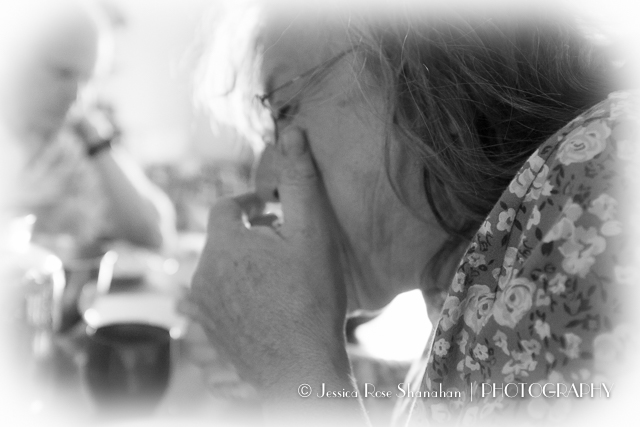 Thank you for visiting, Mom & Dad.
I love you so much.