This is my Iris. I love her with all my heart.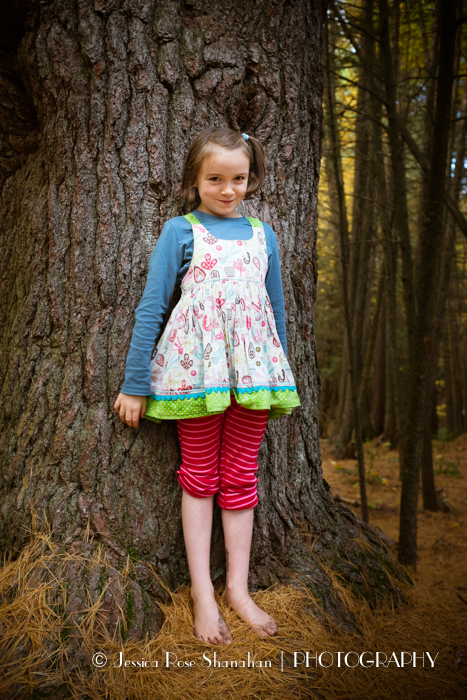 Iris loves me, too. She also loves trees.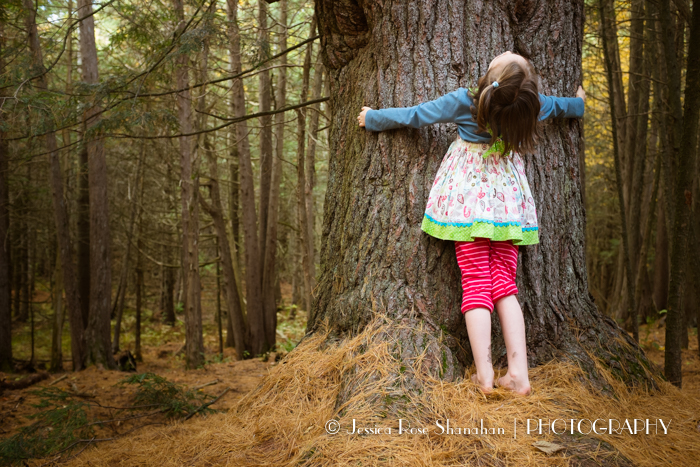 Iris also loves her brother, tho you wouldn't always know it.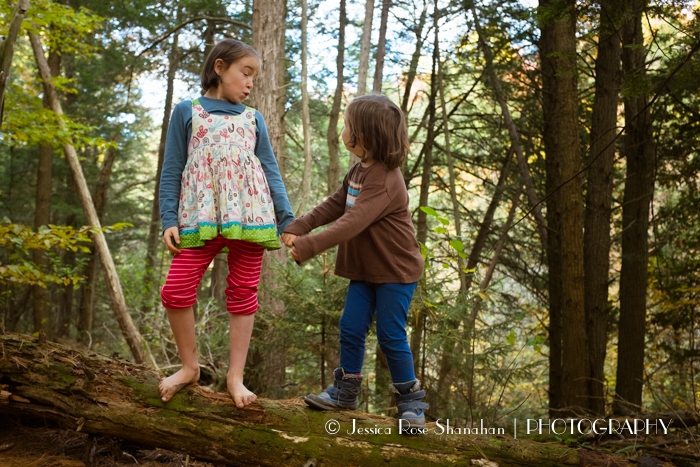 Iris is cautious. Akiva is daring.
Iris has endurance. Akiva is impulsive.
Iris is devoted. And so is Akiva.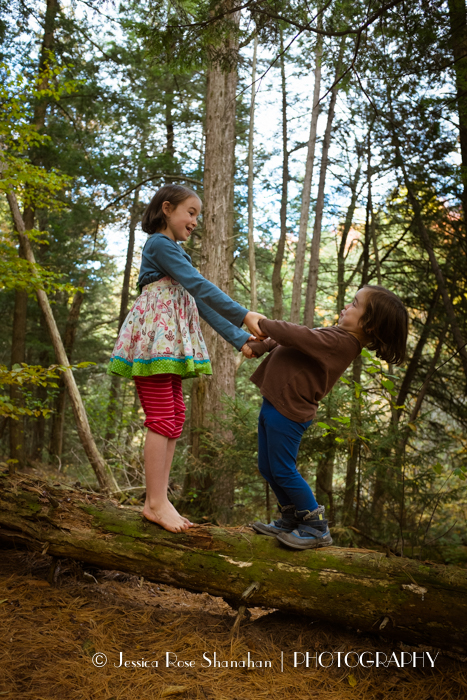 Being together enables them to do things that they might never do separately.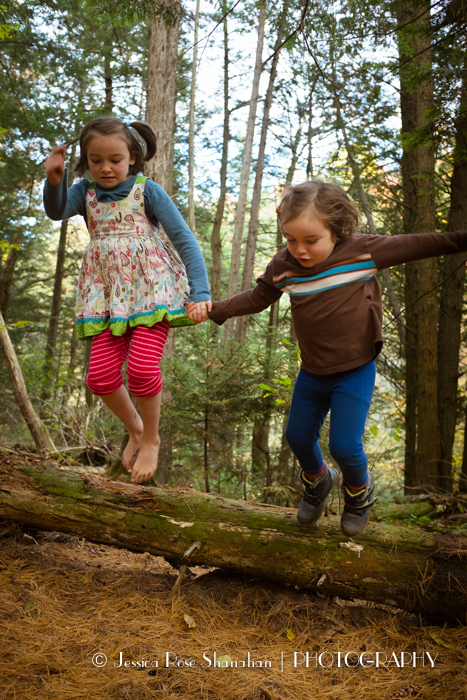 Iris writes Akiva's name in pine needles.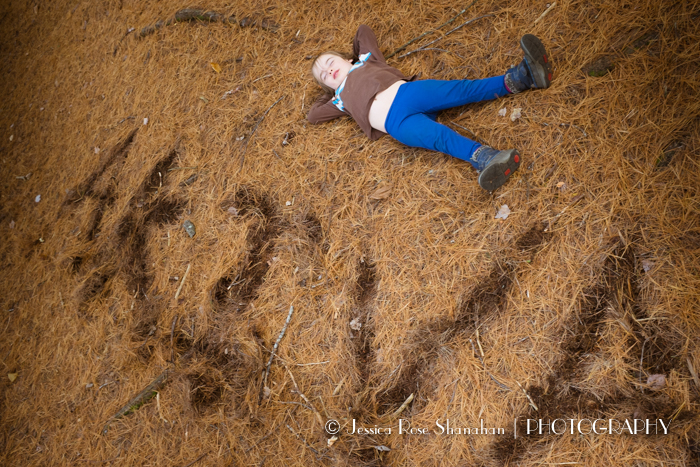 Then she writes her own—
I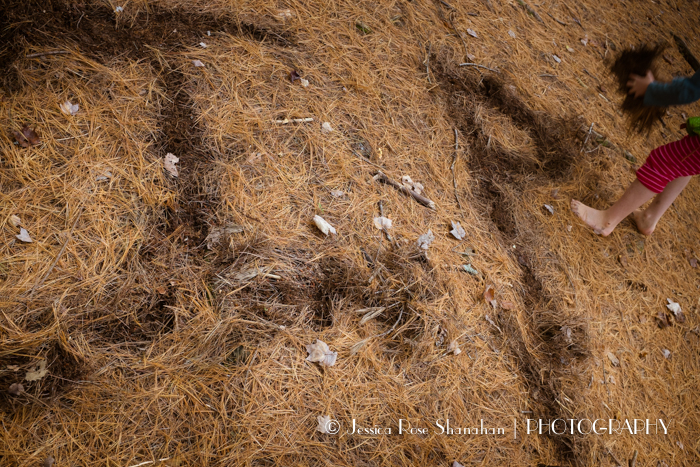 R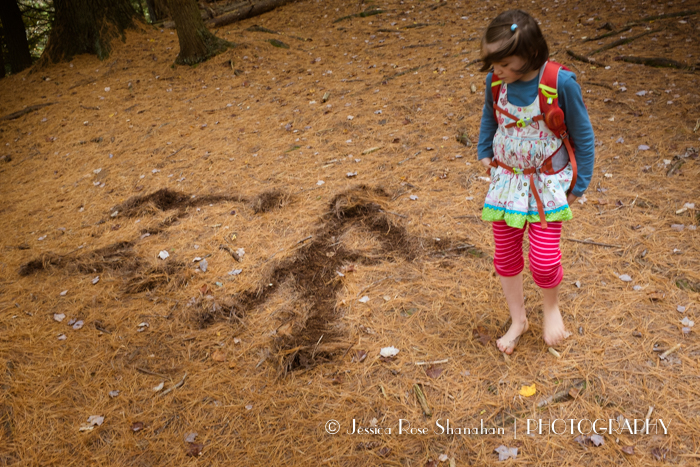 I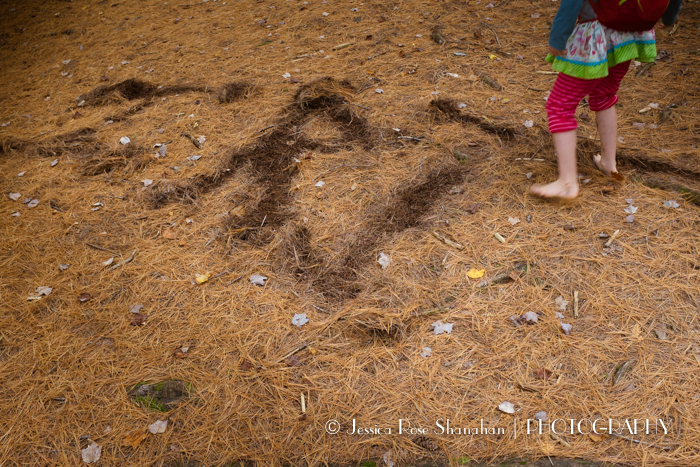 S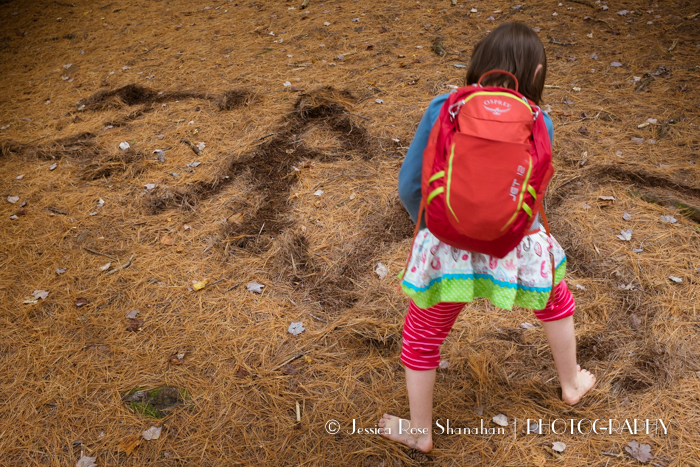 IRIS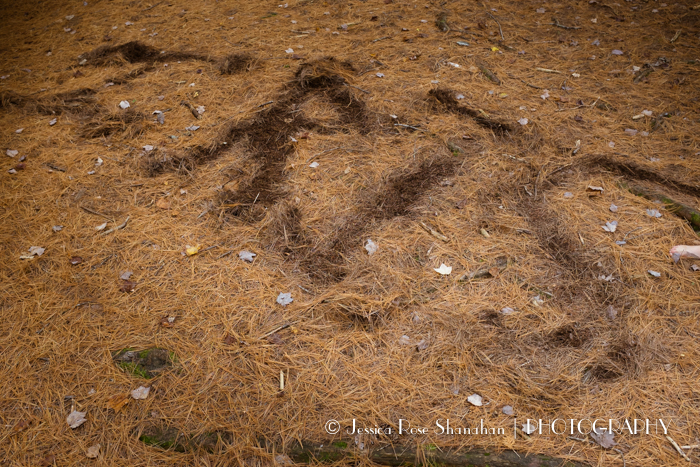 We stay in the woods until the sun starts yawning and fluffing its pillow, ready to go to bed.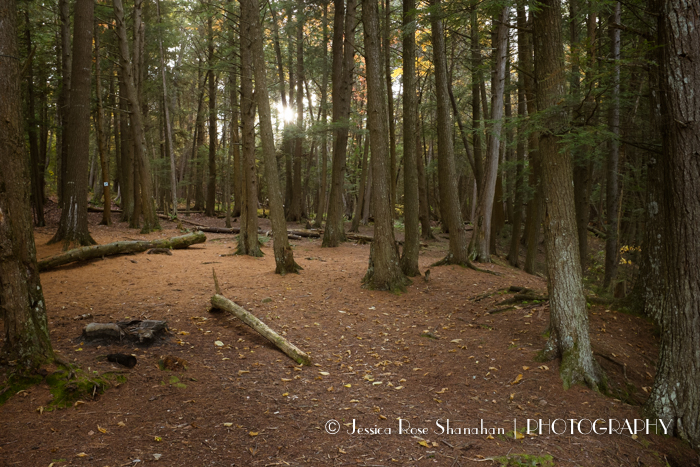 When we get back home— which is not too far away— Martin & his father are working on the siding.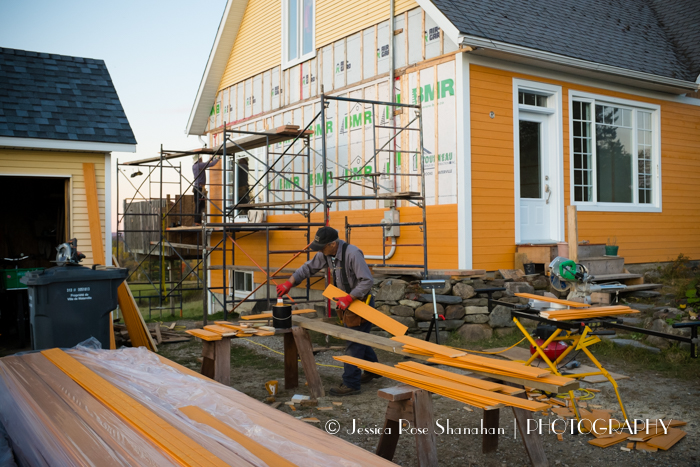 This is the end of Martin's 2nd week off work, so they can use all the help they can get.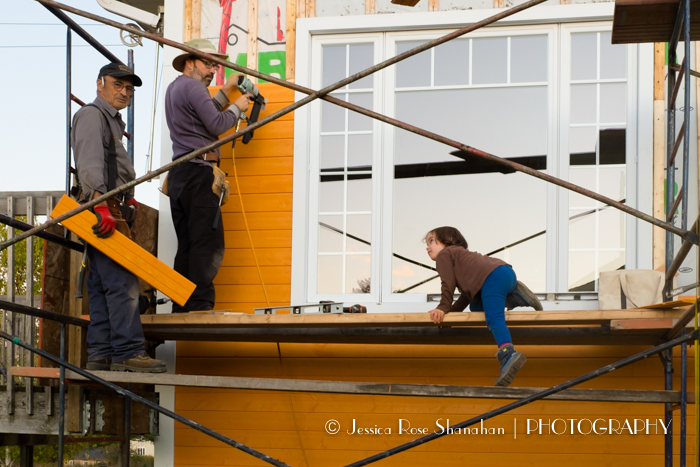 Akiva works as hard as he usually works.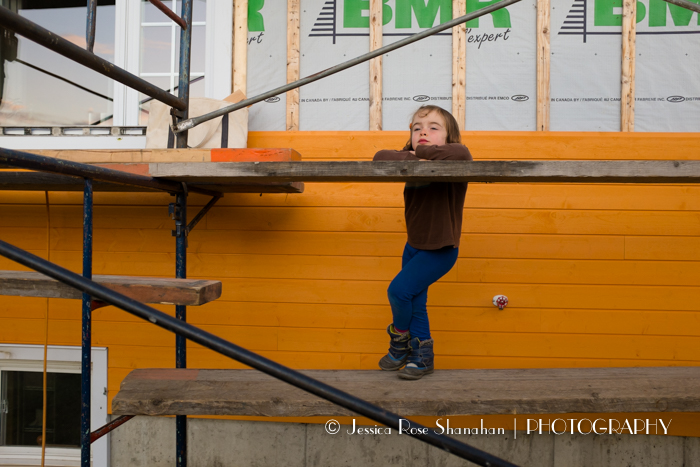 "Hi, Papa!"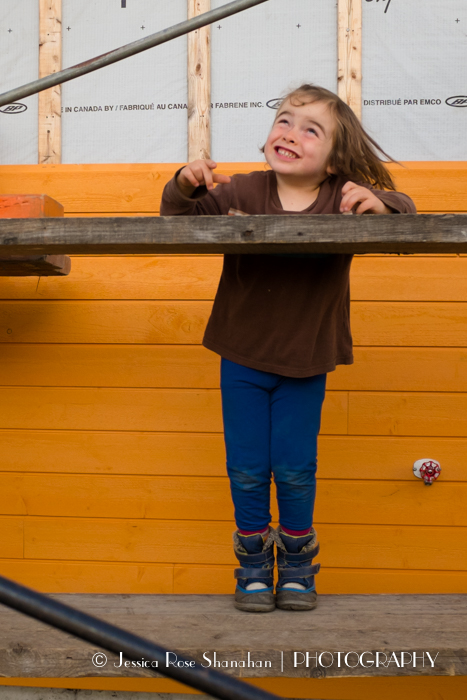 …did I ever tell you the story of how we finally settled on this color of yellow?