We aren't all in these photos. Notably missing are Cate, who did not attend, and myself, who was behind the camera. Almost entirely but not quite missing is Ari, who you can see in the background of a photo, waiting for an excruciating kiss to end. Dan read books, Martin grew facial hair, Mom cooked everything, Dad made mom happy, Akiva and Iris were cute, and I took a few photos. Having all these people visit my teeny-tiny house made me quite happy.
Uncle Dan reads to Akiva & Iris.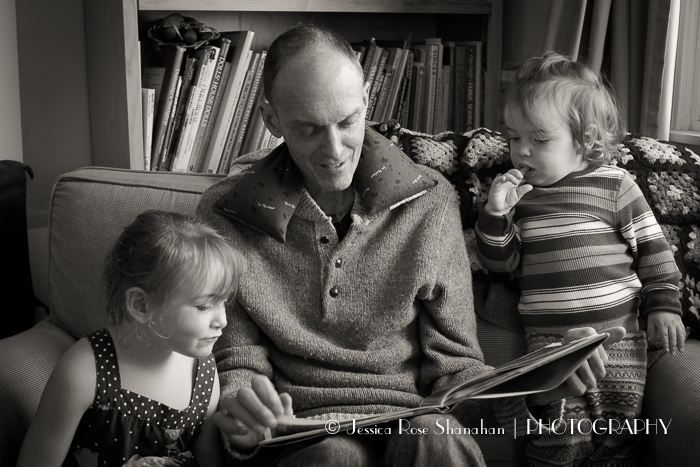 Akiva tries to compete with his mother for memorable Thanksgiving photos.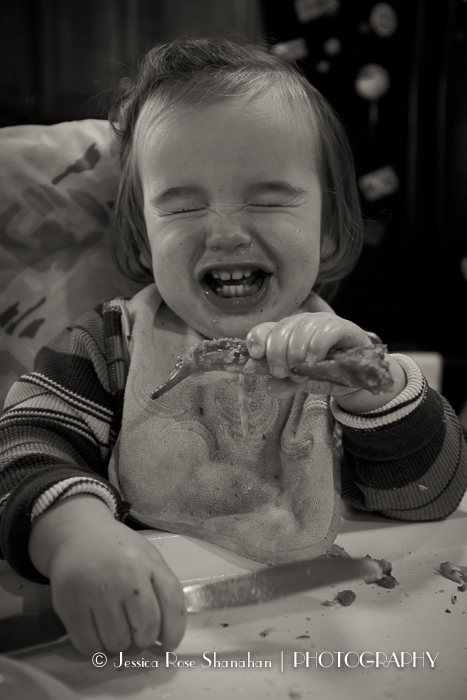 Unclear on the concept: knife.
Formats of roundness.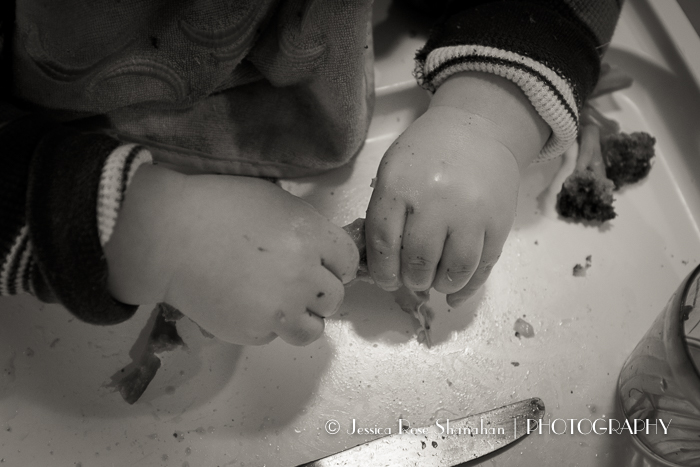 Mmmm. Eyelashes. I mean, turkey wing.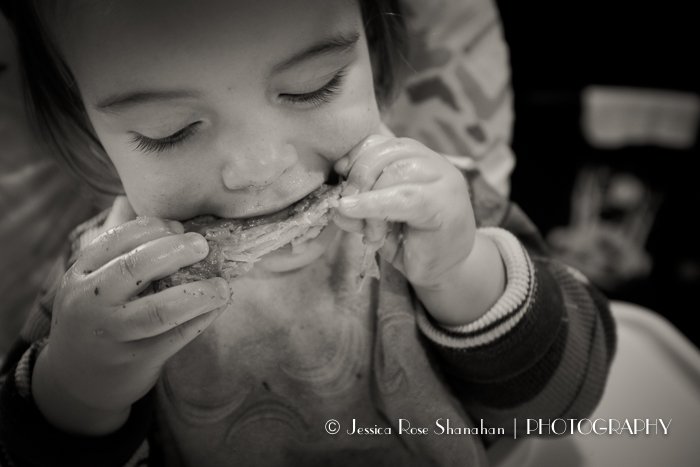 Mmmm. Mustache.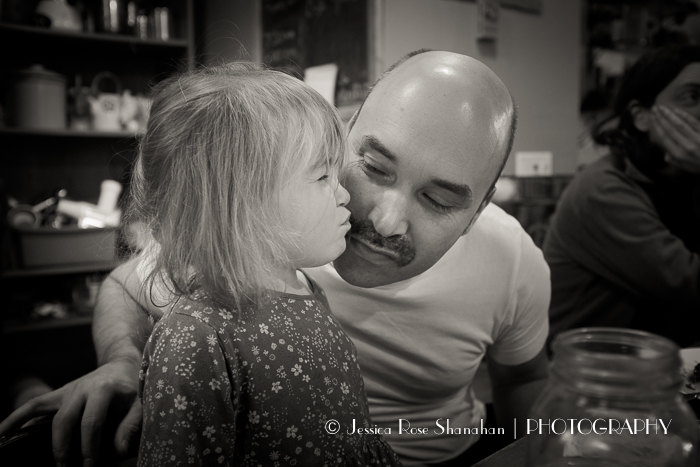 My father & my brother.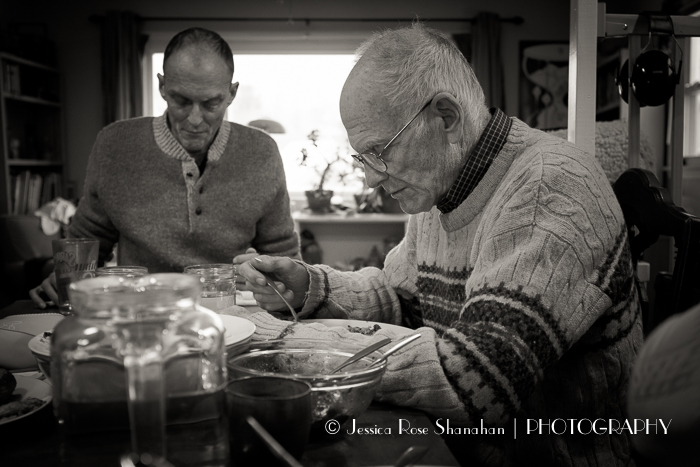 My mother.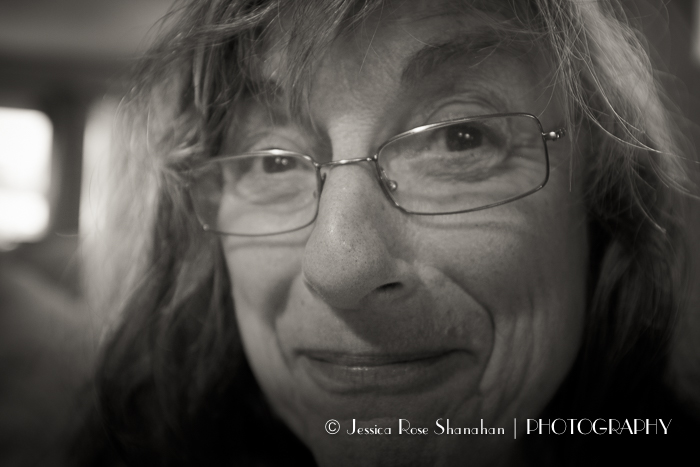 Magical hands.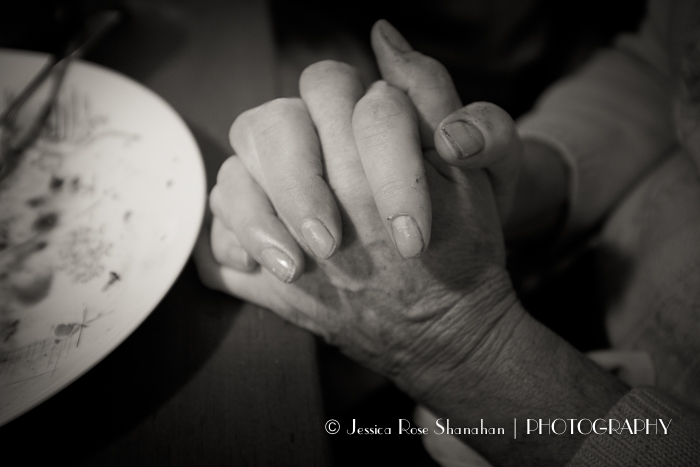 Amen.