Lately, every time we go to Johnville Bog, it rains. This time, we try to be prepared.
Upon arrival, the children check the weather. We might be prepared.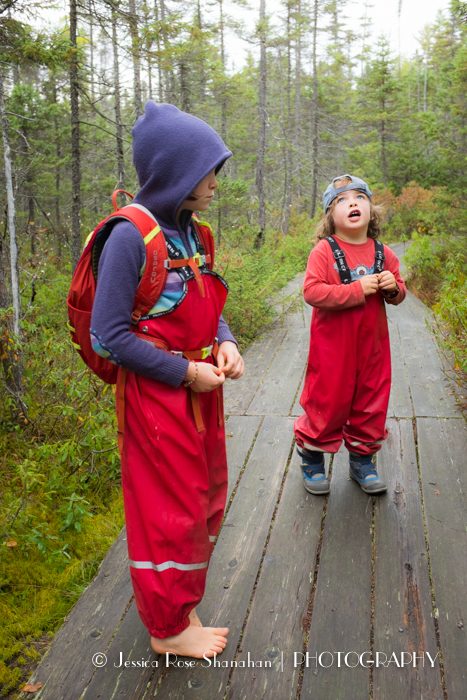 Some might think a bog an odd location for viewing autumn foliage, but that is likely because they are looking up.
I love the bog in all seasons. In autumn, I hear my friend Sunshine's voice in my head:
"In Fairbanks, autumn happens on the ground."
The Johnville Bog & Forest Park is a little slice of boreal forest in the Eastern Townships of Quebec.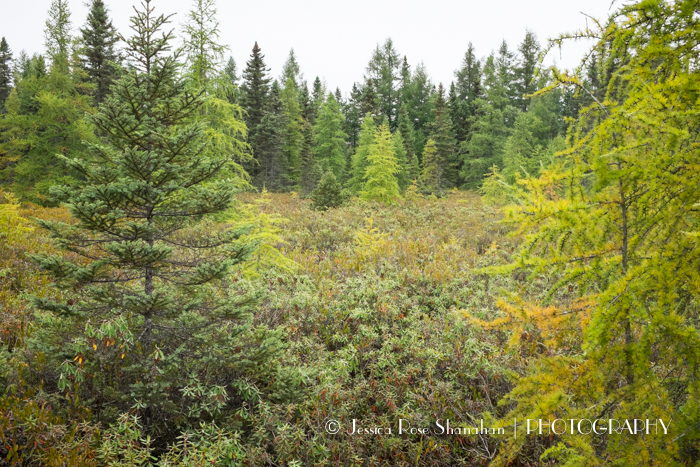 I take some overcast portraits of my always adorable children—
#1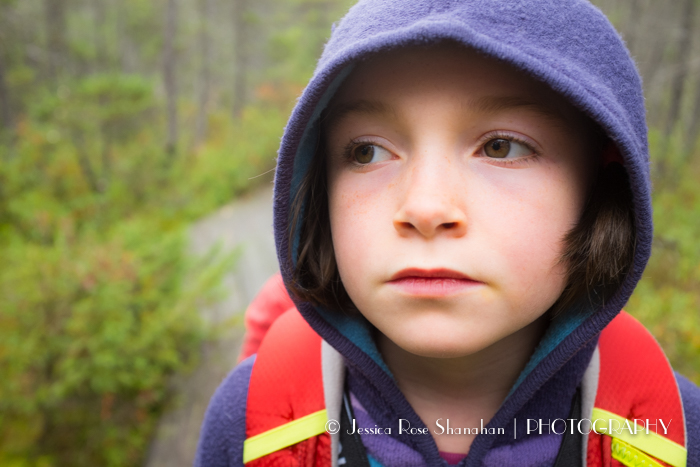 & #2
Then I head on, head down. Akiva is also head down.
Unlike his sister, he does not always enjoy walking.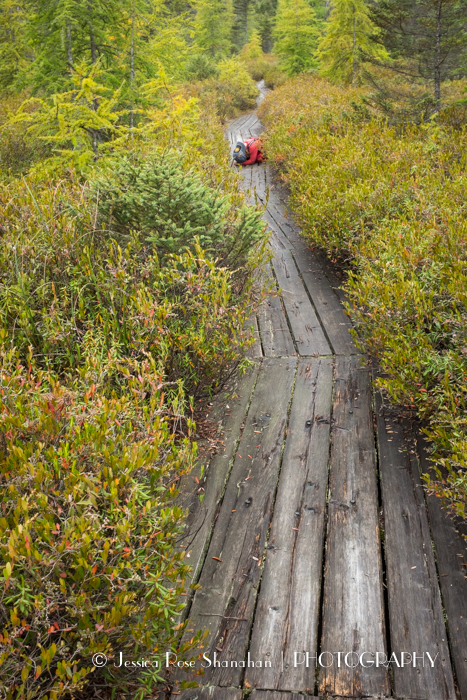 But I take this opportunity of slowness to keep my eye between the cracks.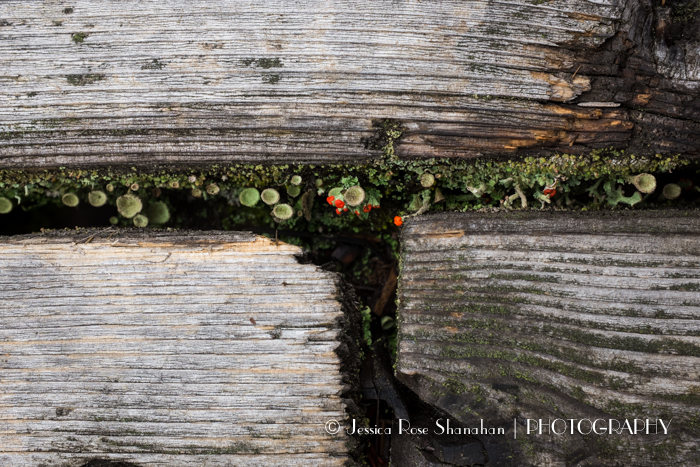 The light is low. My focus is off. I can't get close enough. I wish I brought a tripod.
But I never bring a tripod: it is difficult to carry both a tripod and a 50 lb. child.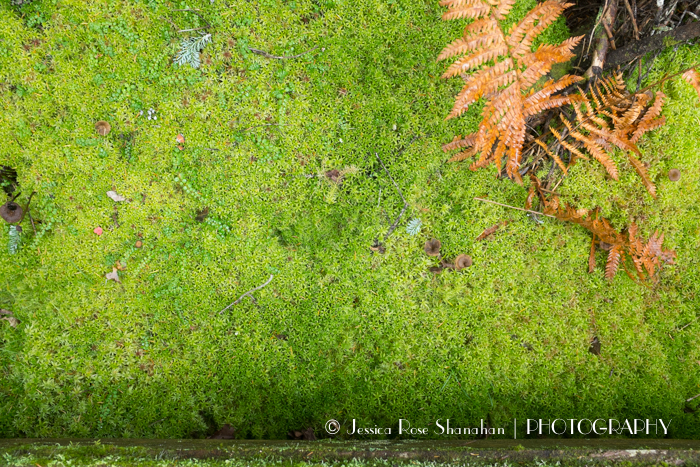 Cottongrass hovers in the spruce grove.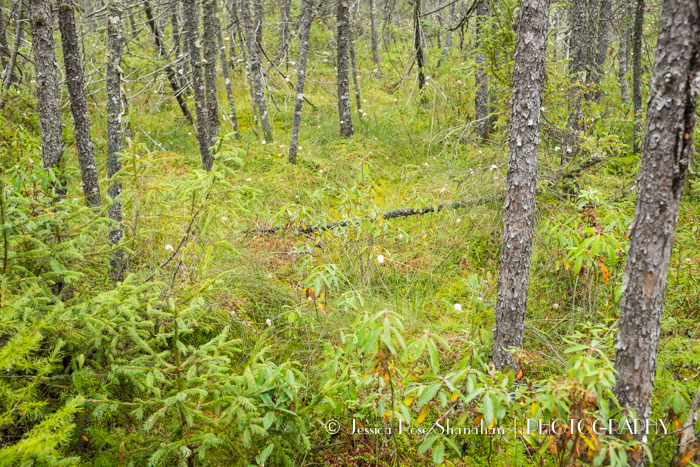 Pitcher plants nestle among mosses.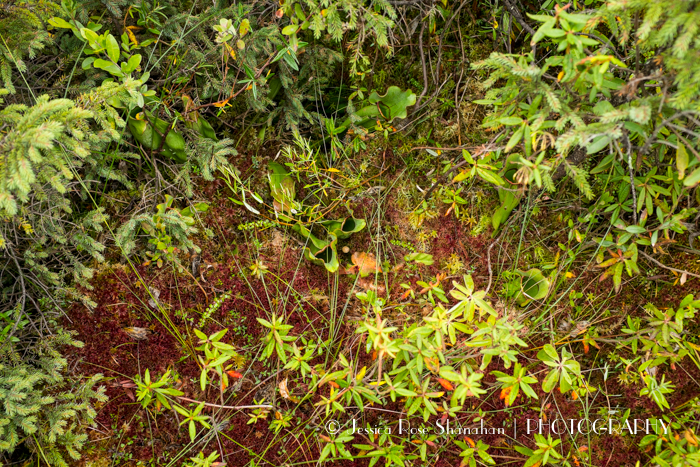 Mosses snuggle between the cracks of the decaying boardwalk.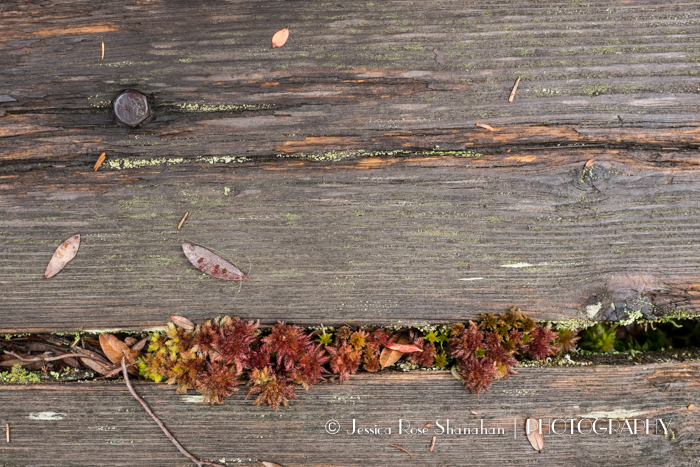 In a boreal forest, autumn happens on the ground.