Martin and Iris went for a walk on Sunday.
After a while, I went out to look for them.
I didn't find them, but it was beautiful out, so I went out again today.
Iris is good at telling which way to go.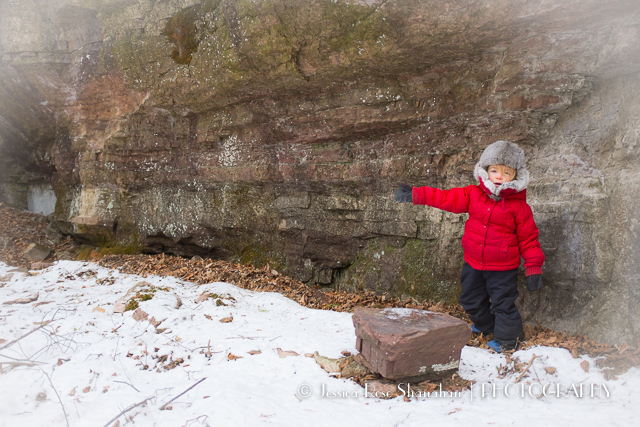 Due to failure to comply with all 108 federal regulations for remote woodland suspension bridges,
the LaPlatte River's suspicious suspension bridge has been removed.
It has been replaced with a footbridge for small animals.