Heather had a doctor's appointment, so Joshua & Leigha came to play for a couple hours.
It was really fun, up until the end, when we were all ready to be done with each other.
But I want to repeat that it was really fun and, in general, the kids got along great.
In general, we all get along great.
In specific, we all generally have some issues.
Joshua demonstrating the sheep & the pig "getting along great" with each other.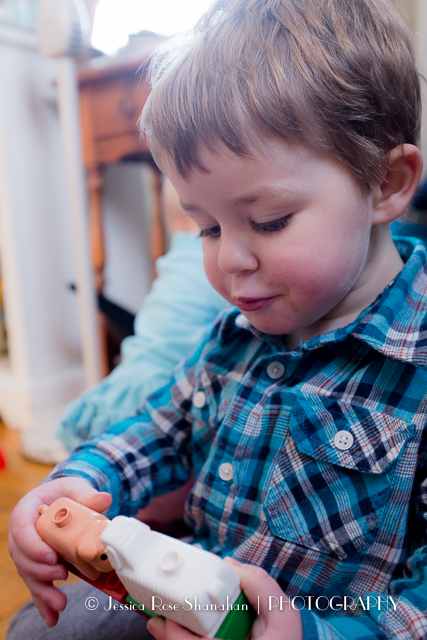 In the kitchen.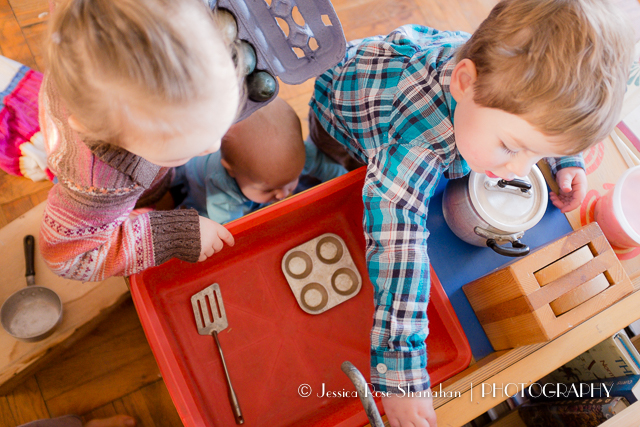 Leigha!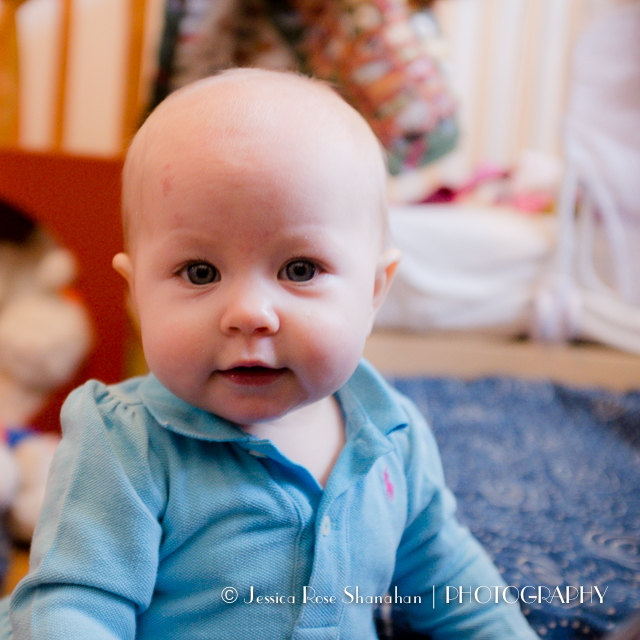 Tic-Tac-Tour Bus:
Iris gets the reds, Joshua gets the blues.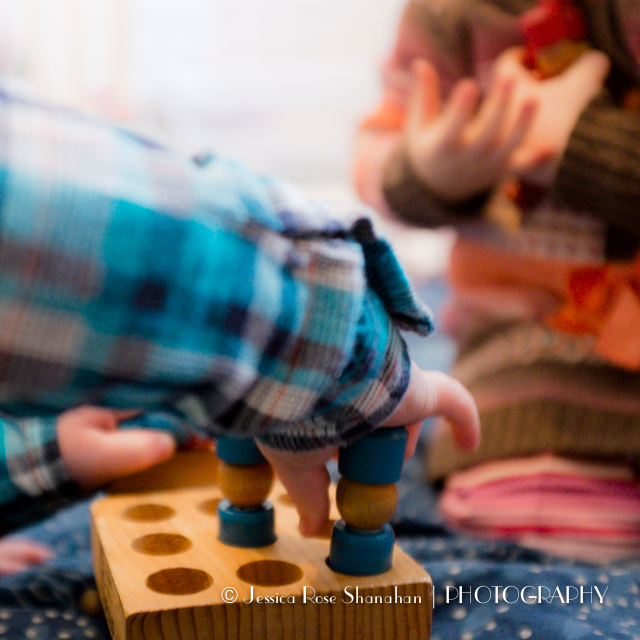 Tic-Tac-Tourbus:
It is not Leigha's turn yet.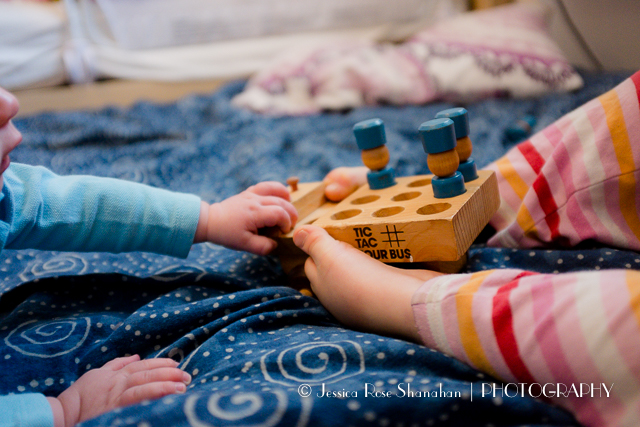 This is an old gingerbread house game by Hasbro.
It was the hit of the party.
I cannot find reference to it anywhere on line.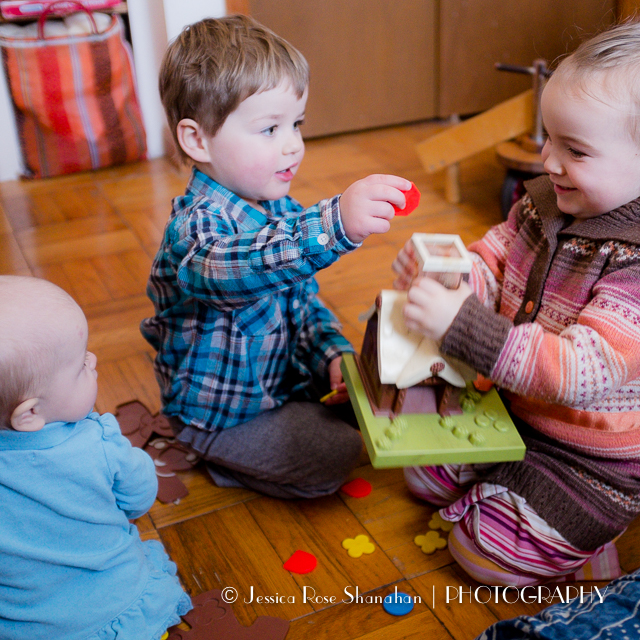 Everyone plays the game.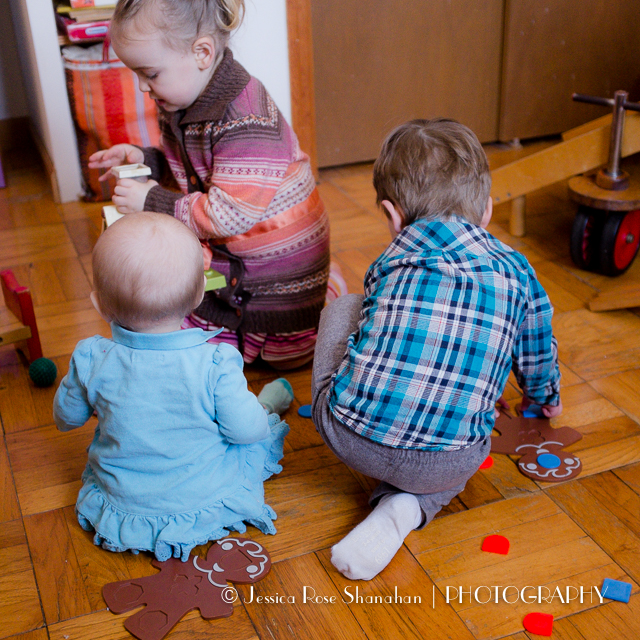 Leigha finds something more suitable to chew on than small game pieces.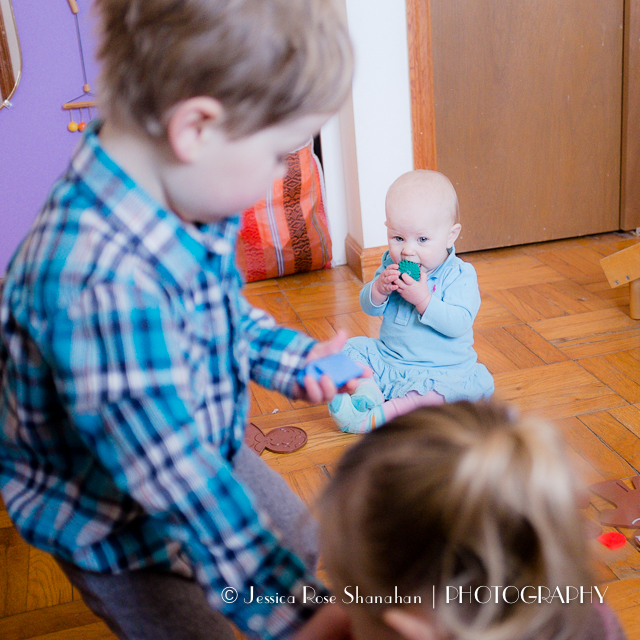 Iris & Joshua play the game and jump on the bed
at the same time.