There is a little garden grotto at the elementary school.
"It looks like the Virgin Mary used to live here," I said when I first noticed it.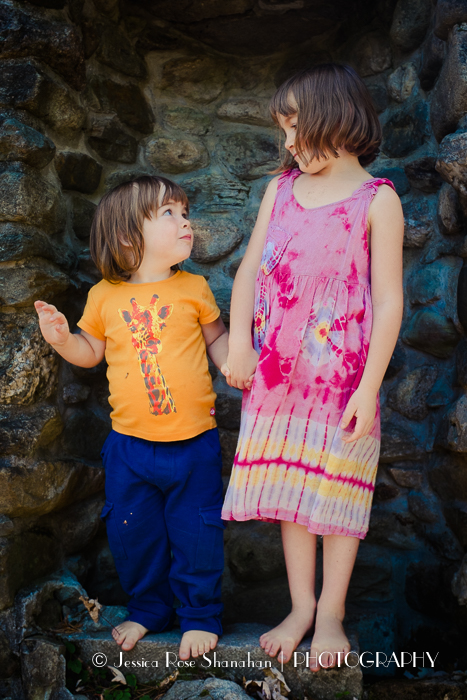 The woman I was walking with told me that the building had once been a convent.
Apparently, the Quebec used to be quite littered with them.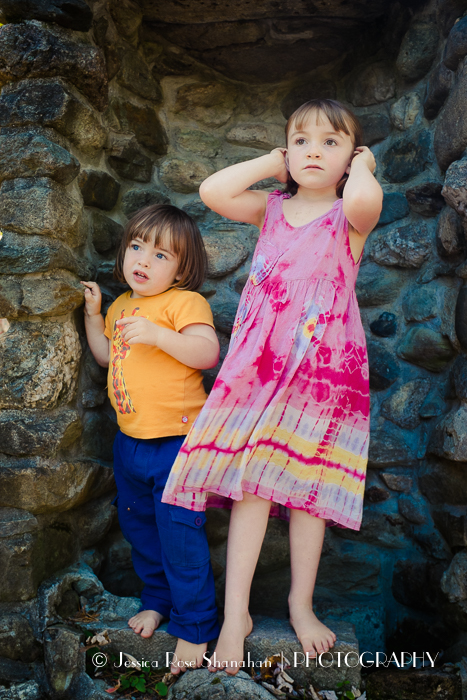 "You have to take a picture of this leaf," said Iris, over and over.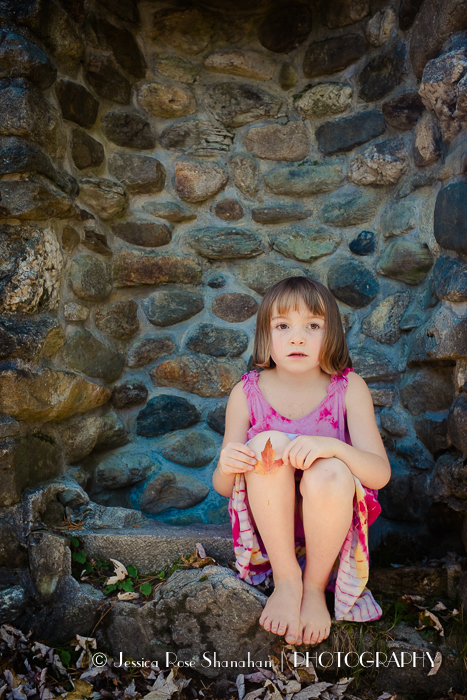 "Did you take one? Did you take a picture of the leaf?"