We went to the island for Mother's day. I insisted we go before breakfast.
We spent the morning looking at things.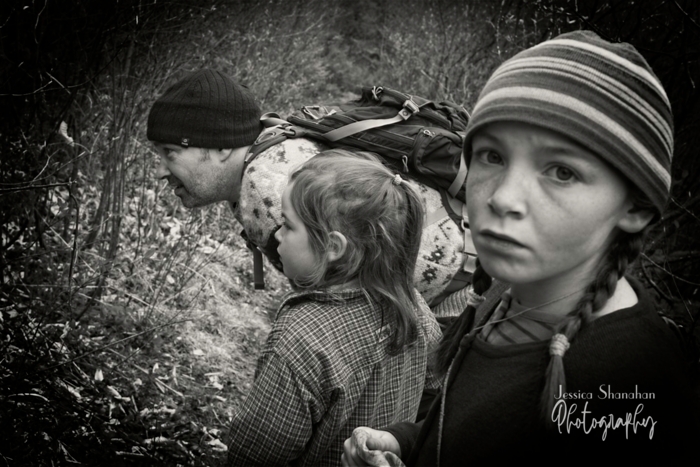 I took many fascinating photos through a magnifying glass, after which I learned a few things.
One: I have a hard time focusing the camera properly.
Two: magnifying glasses are made of glass, and glass does a lot of reflecting.
In the end of all of it, I ended up with one good magnifying glass photo.
There is a big-ol' sideways root ball along the path.
It makes Martin feel quite manly to climb a few feet up it,
so he always gratifies himself with a wee climb on ye ol' root ball.
He talks about how impressive he is to Akiva, so naturally Akiva climbs up it, too.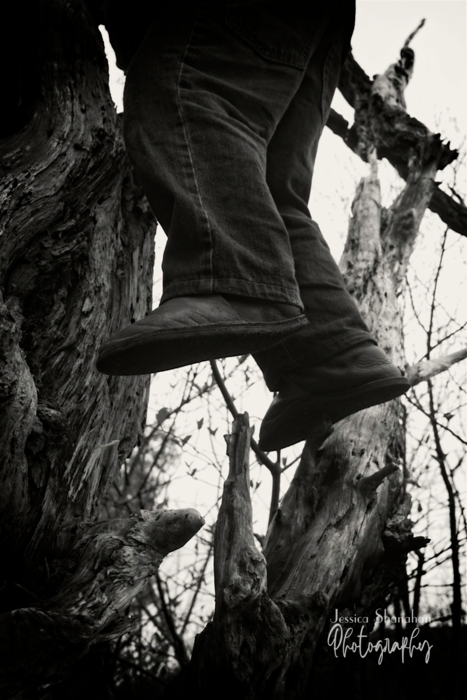 100% of the time that we visit L'Île du Marais, I have to take a photo at this exact spot.
Just for some variety, I'm leaving the colour up to your imagination this time.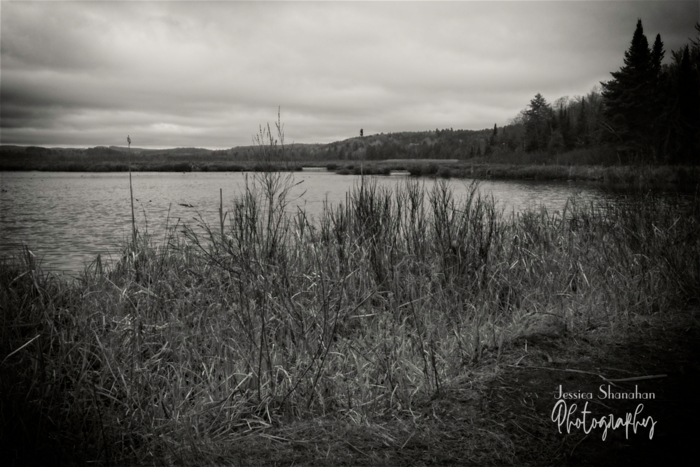 Going through some old photos, I discovered this old photo of her winking into the sunshine while looking in the camera.
Nearly a lifetime and a half later, she's only getting cuter!