While Iris is at school, Akiva studies volume.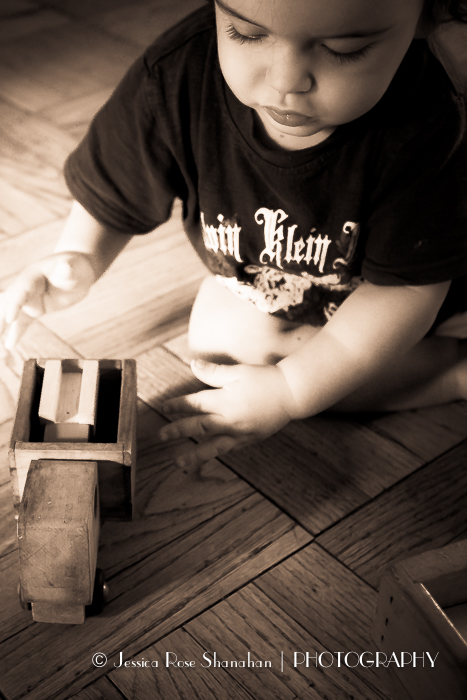 Which cars fit into which trucks?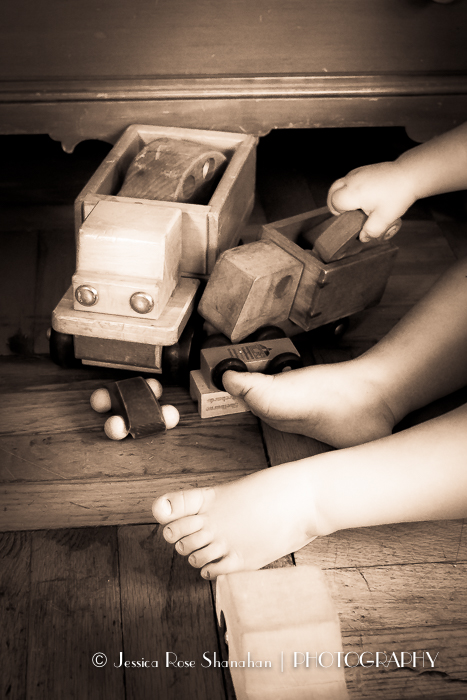 How will they all get where they need to go?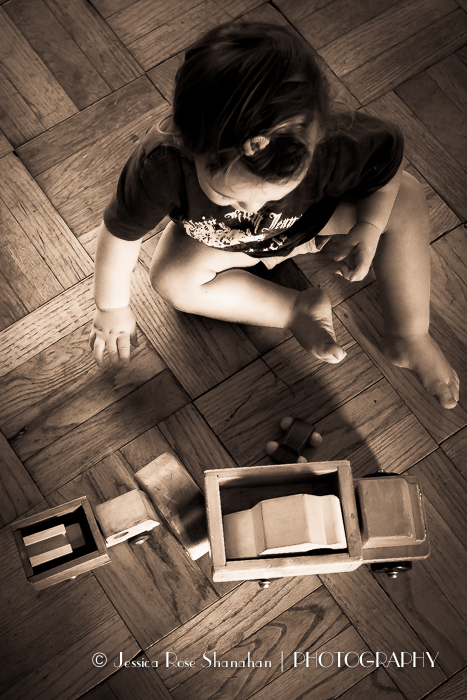 Later, I take an opportunity to photograph myself with my son.
While I try to point my fancy camera at us, he just goes ahead and looks cute.