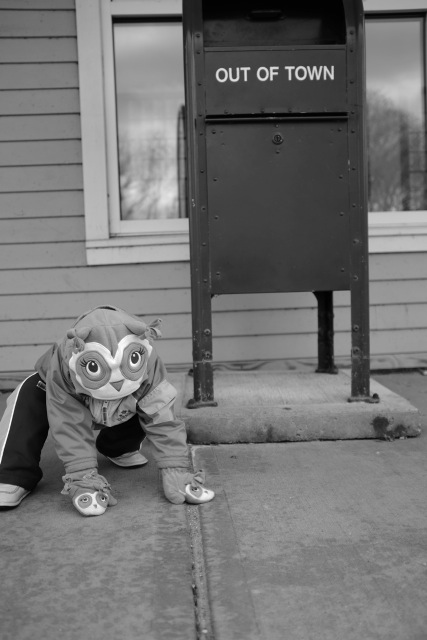 We went to the Shelburne Airport. There was a plane taking off.
Iris signed, "More! More!"
The pilot took off and landed repeatedly. We watched for 45 minutes.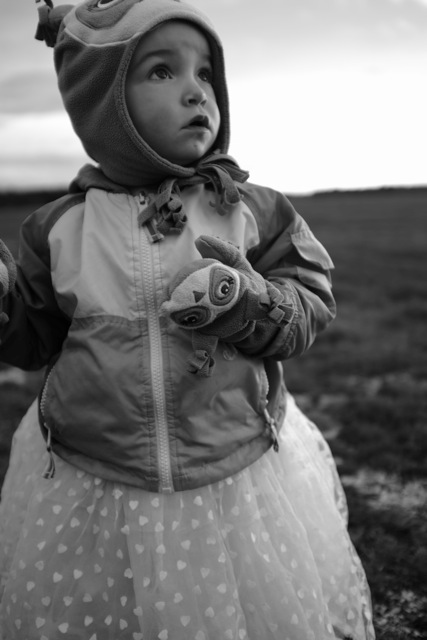 It was really hard to get a photo of Iris watching the plane take off.
Mostly, she wanted to sit on my lap. I kept scooting her off, & she got upset.
This might be a good photo, if only the plane wasn't crashing into her head.