Mom & Dad & Dan were going to visit. Mom ended up having to get a lump removed from her lip.
We miss her very much.
* * *
We show Dad & Dan the trail to the island.
When we get there, Dan realizes there is a lot of work to be done to secure the island from invading forces.
They get off to work in the usual manner.
Dan does some warm up exercises to prepare for hard labor.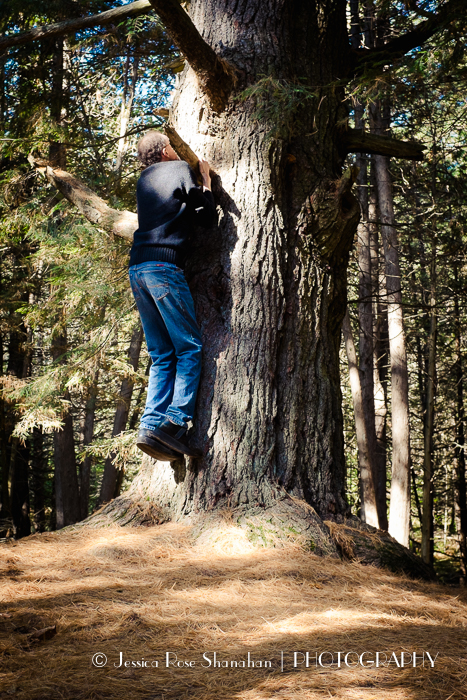 Iris gathers material.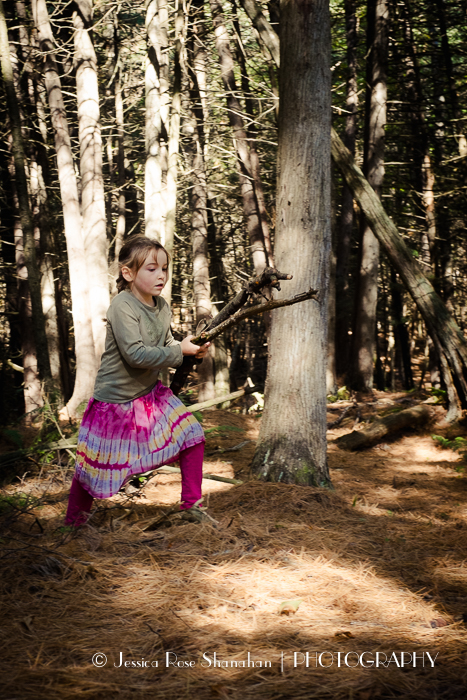 Dad needs some rest.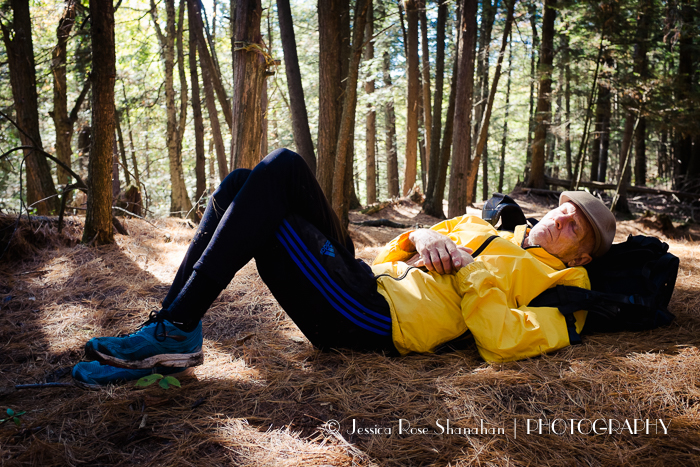 Akiva makes sure no one is sneaking up from behind.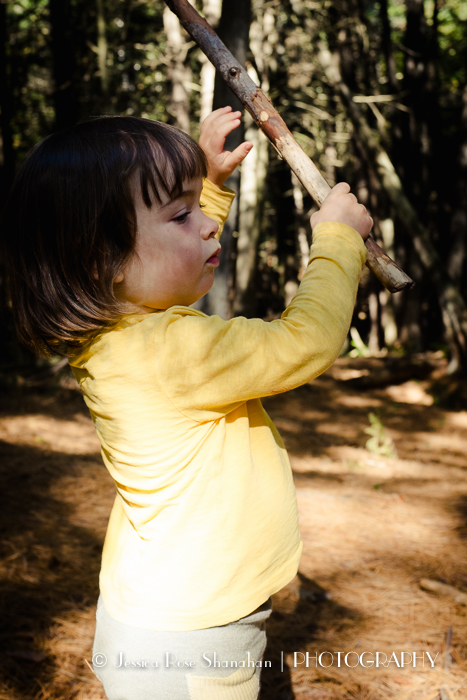 Dan surveys the engineering.
Iris works on construction.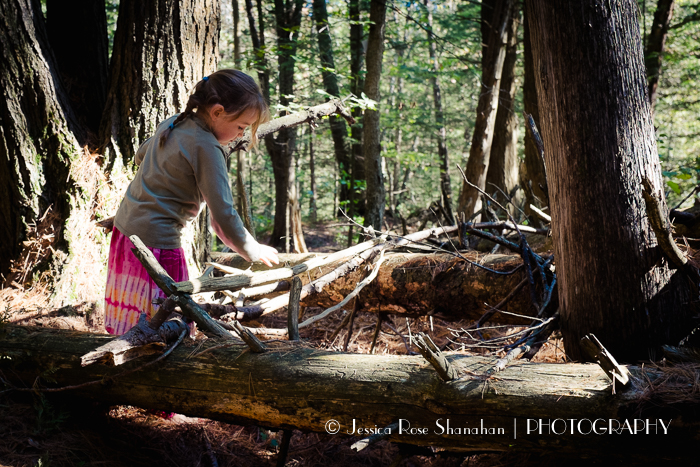 Dan works on construction.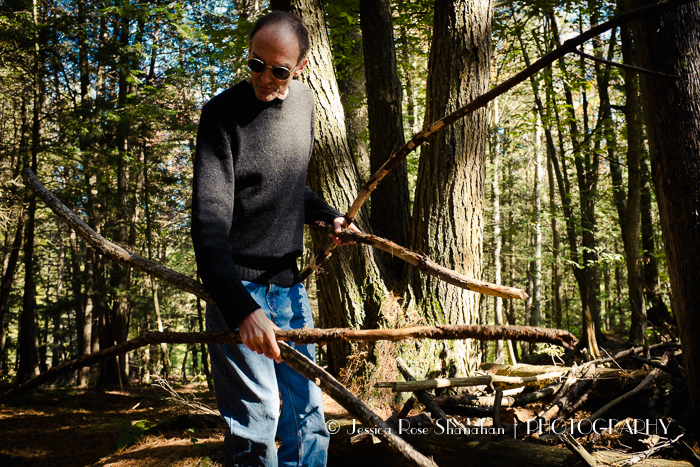 Tired from all the construction, Dad needs a nap.