For Akiva's 2nd birthday, I made a doll.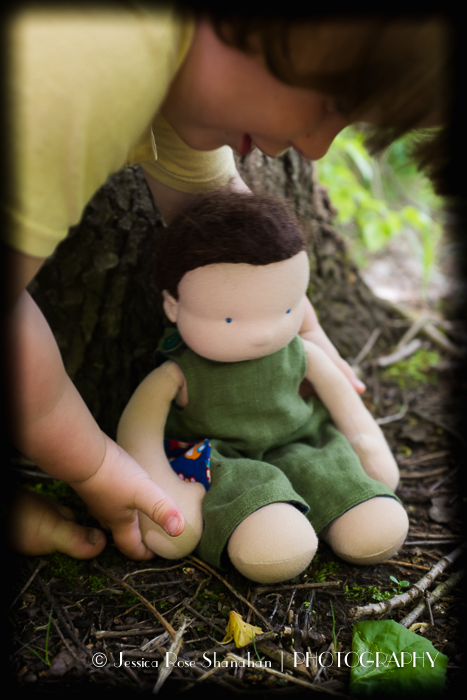 Just for him.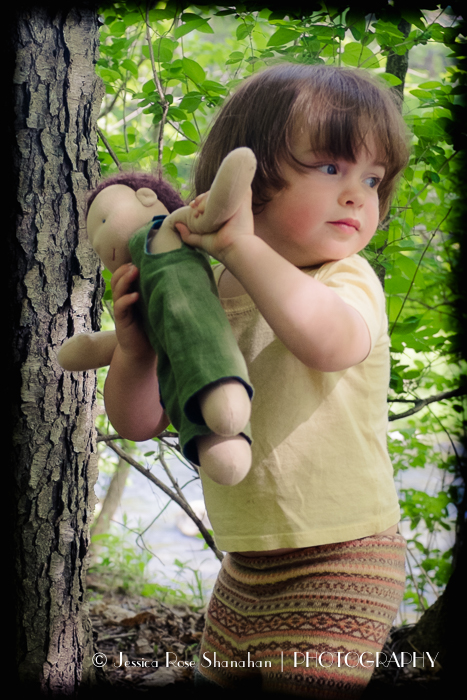 The doll was to be named Hymie,
after a doll that another little boy loved with all his heart, so, so long ago.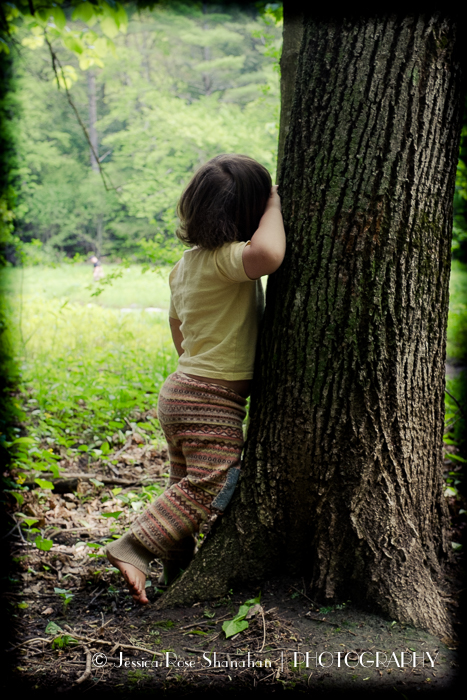 I decided on matted brushable mohair for his wig,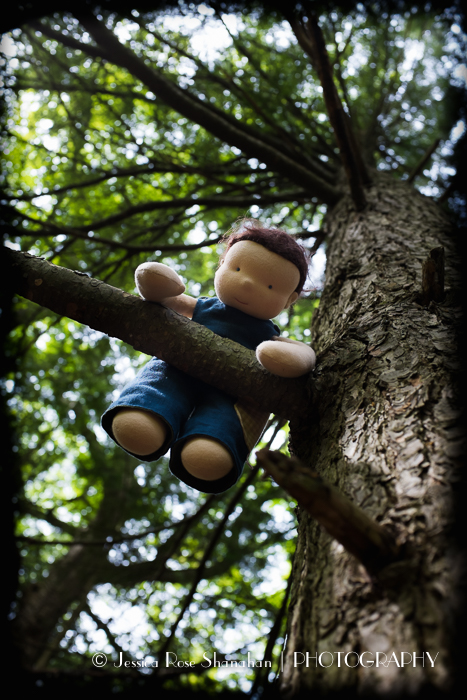 dark blue eyes,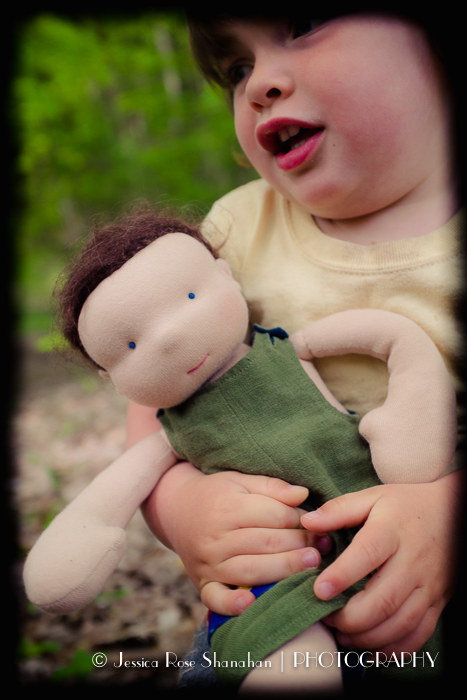 and floppy so-soft reversible linen trousers with button closures for his attire.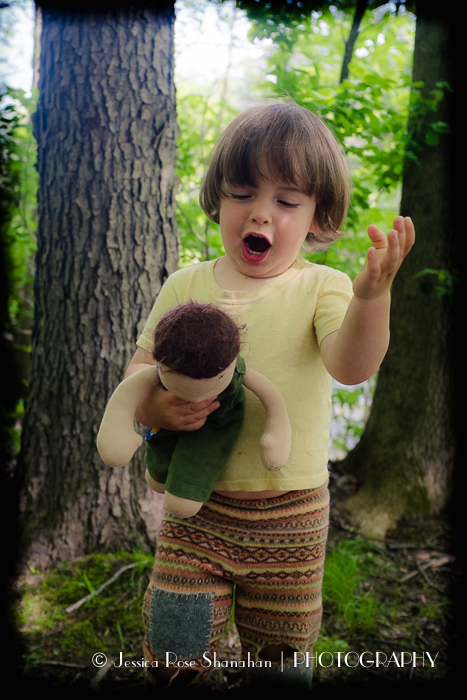 Akiva prefers the green pants with cars on the pocket over the blue pants with checks.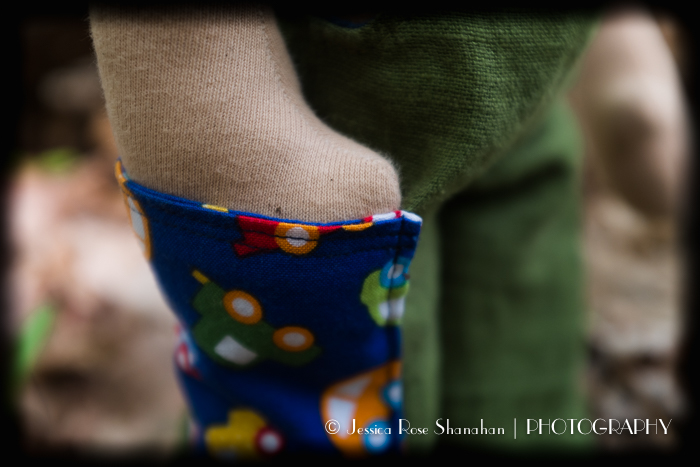 Akiva likes his Hymie. Maybe someday he will love him.
Akiva likes a lot of things.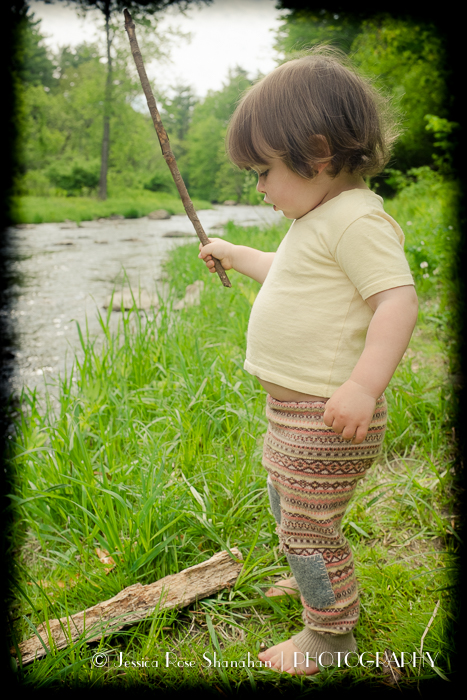 How I love that little boy!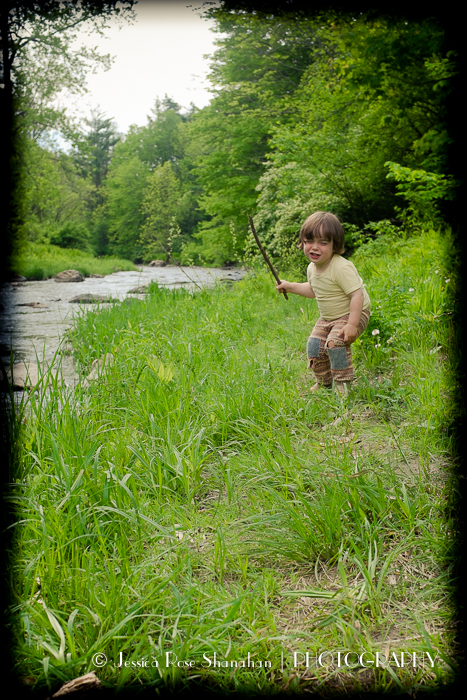 For part one of this tale, please read the post titled "Hymie."