I used to wear this hat.
Martin did not find it so flattering on me, so I bought myself another.
It looks Magnificent on Iris.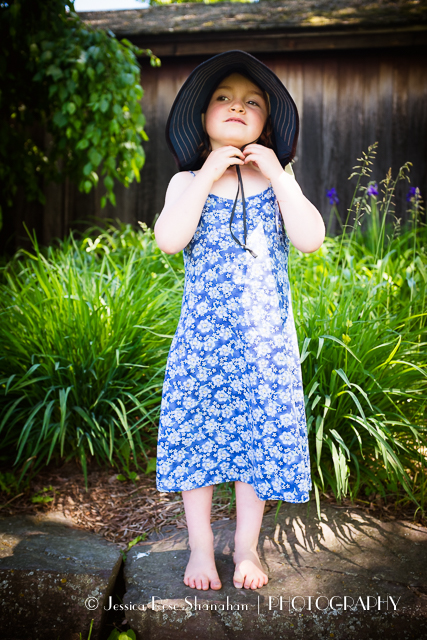 Akiva does not have a hat that fits him.
Or clothing that fits him.
Every pair of shoes is not round enough, and his hair is too big.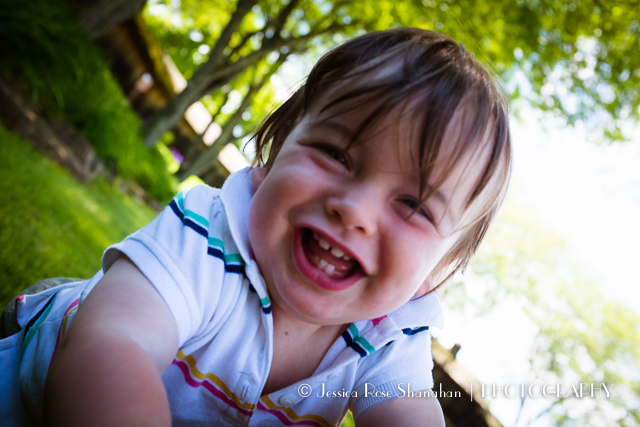 I don't think I've been photographing my children enough.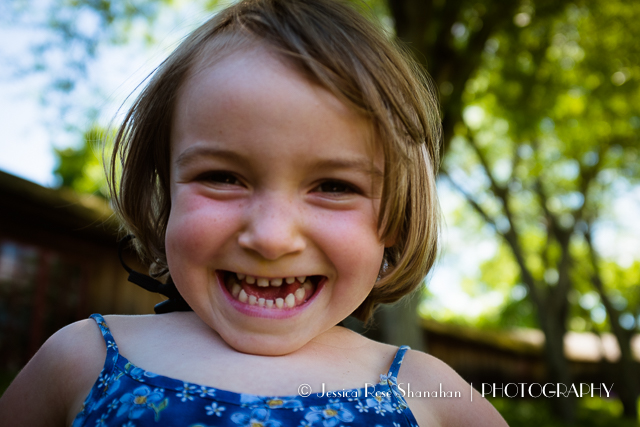 Or, maybe I've been photographing them plenty but not looking at them enough.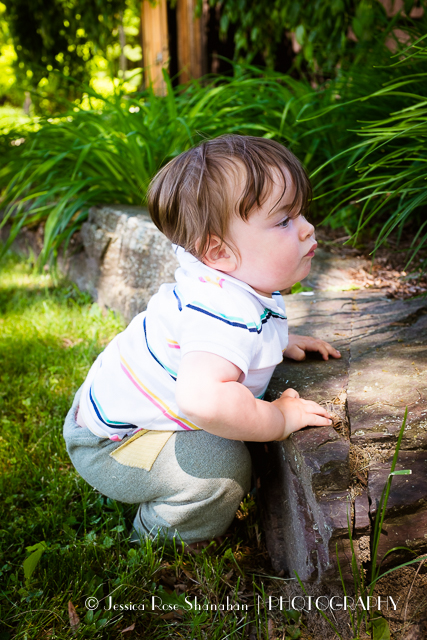 I've been off, absorbed in my own little world of tiny dolls.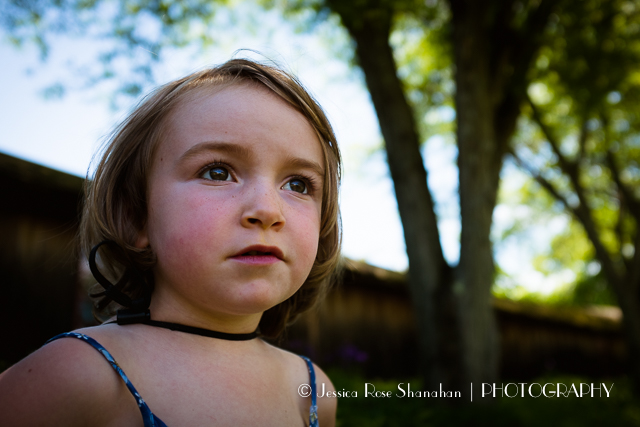 They are so wonderfully sweet together.
So amazingly wonderfully sweet.
I'm so lucky!!!