There was an argument. I bricked up the doorway and told them they would need to solve their own problems. Immediately, the problem was solved, but the bricks remained. Now when they argue inside, I say, "I can take down the wall or you can solve the problem yourself." For now, they like the wall.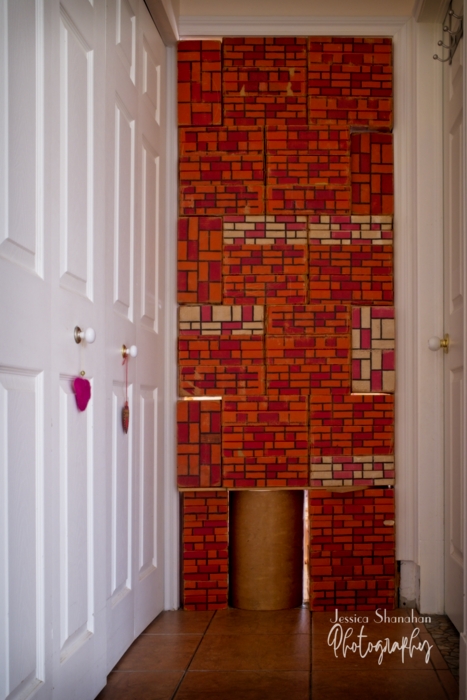 I enjoy my key-hole view of a place reserved exclusively for children.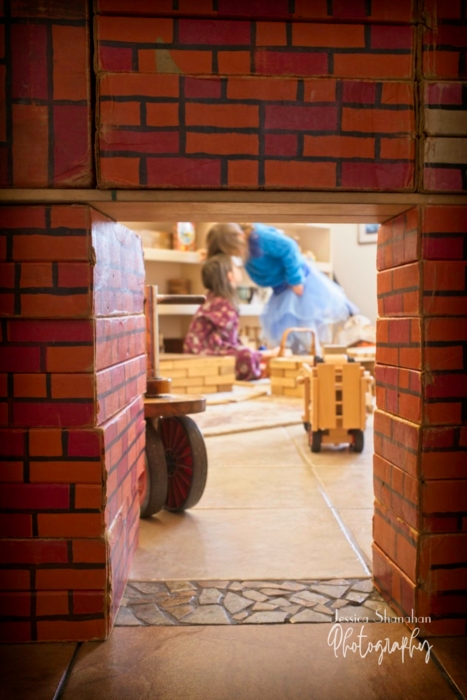 "I forced the last stone into its position; I plastered it up.
Against the new masonry I re-erected the old rampart of bones.
For the half of a century no mortal has disturbed them. In pace requiescat!"
— Edgar Allen Poe, The Cask of Amantillado