Akiva asked Martin to play with blocks. Martin wanted to build something new: I started building parking garages for Akiva's cars a few years ago, & although it's not getting old for Akiva, who is four, Martin who is 48, is a bit more ambitious. He took out his phone for inspiration. A few hours later, one engine and one coal car stood on a slightly-elevated track at a train station. Fantastic!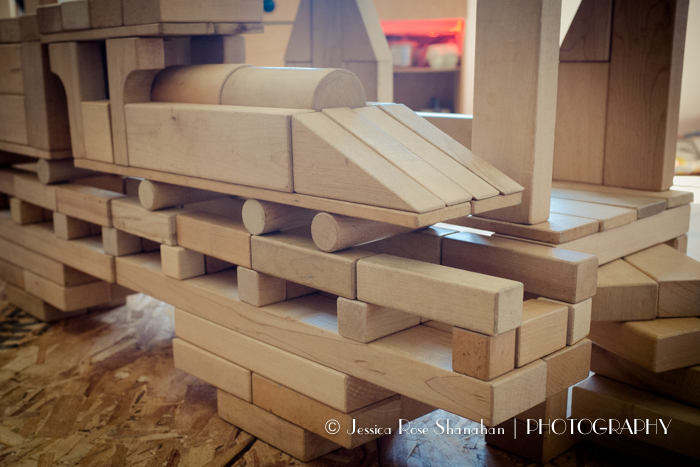 The engineer climbs into the engine.
The rest of the people get off the orange bus. They wait to board the platform.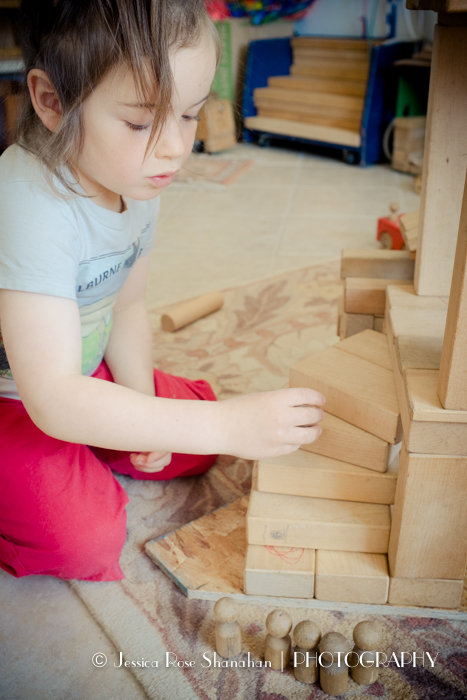 Slowly, slowly they climb a great staircase where one single rise is higher than their shoulder.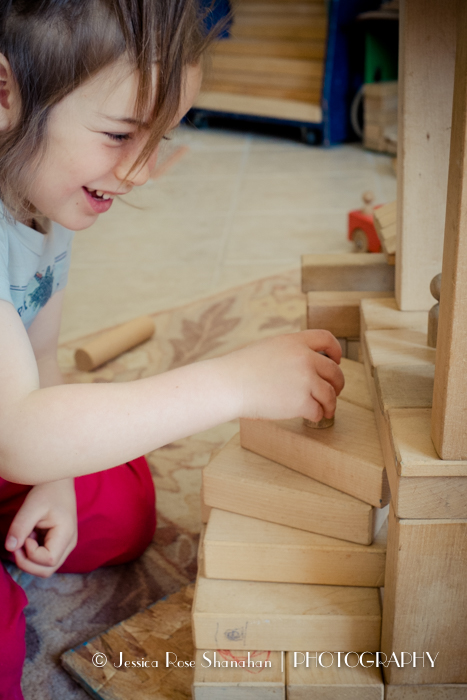 The people at the top of the platform mill about,
discussing where they will sit.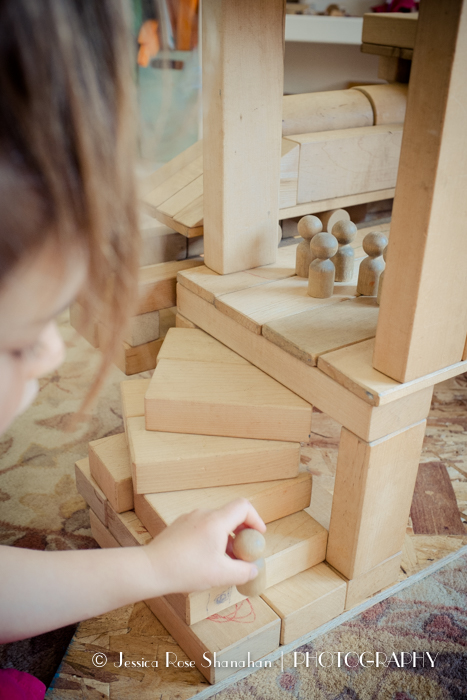 "There is an engine and a coal car," one person says.
"The engineer won't let us ride with him, and the conductor won't let us ride in the coal car!"
"Where does this train go, anyway?" says another person.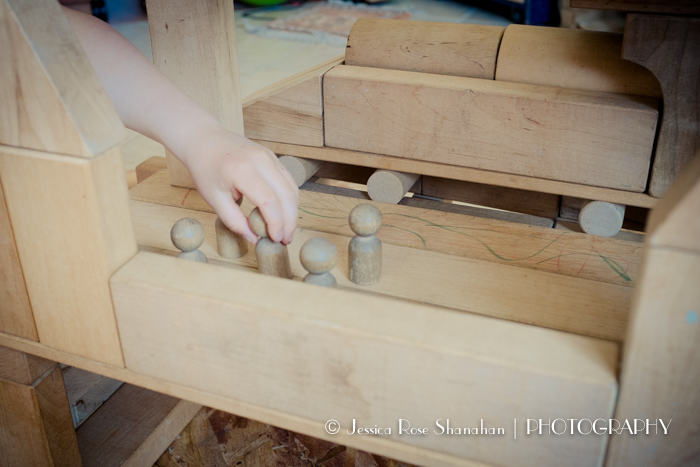 An angry mob debarks the platform. One person is trampled in the rush.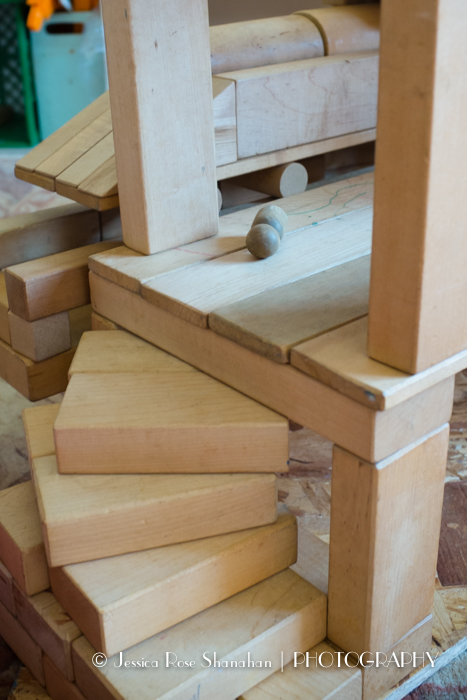 Infuriated by the inconvenience, they storm back to their bus.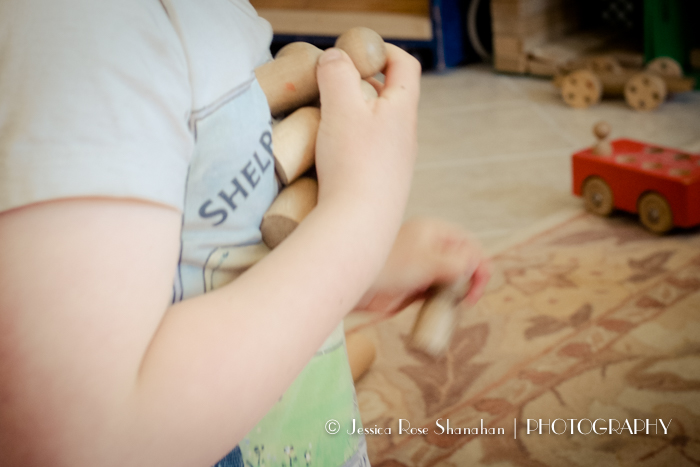 Still, the train waits at the station. Where does this train go?