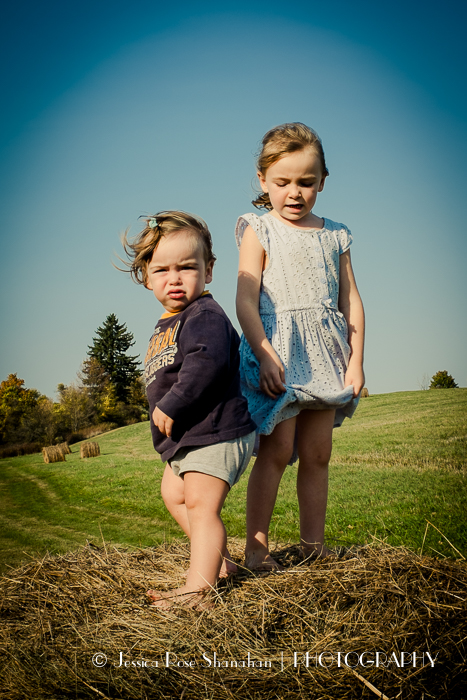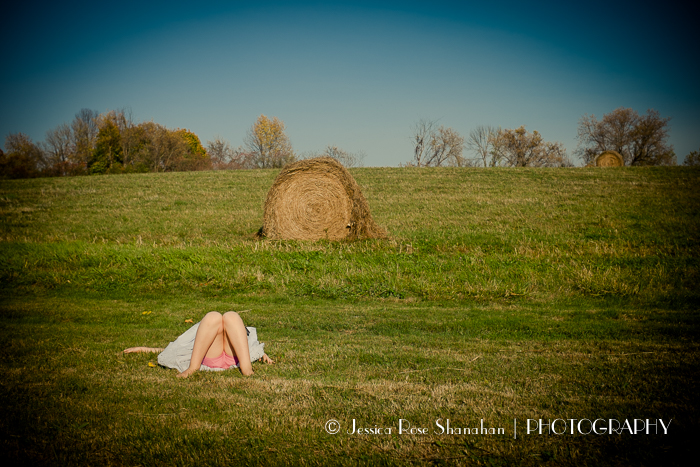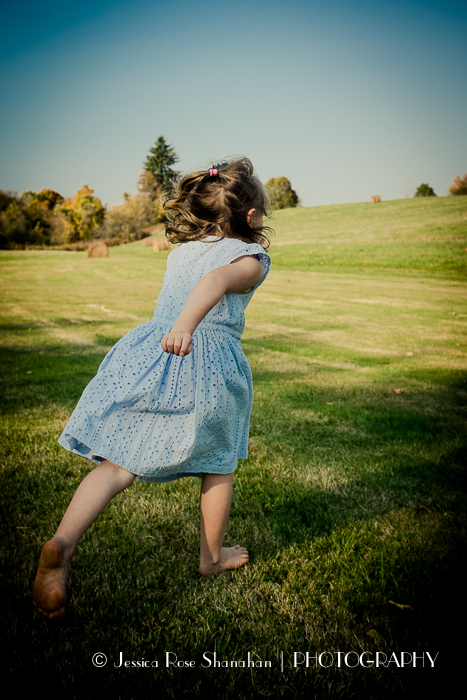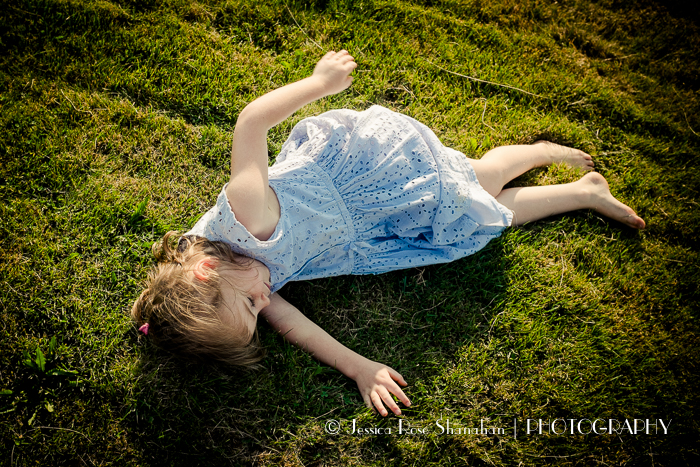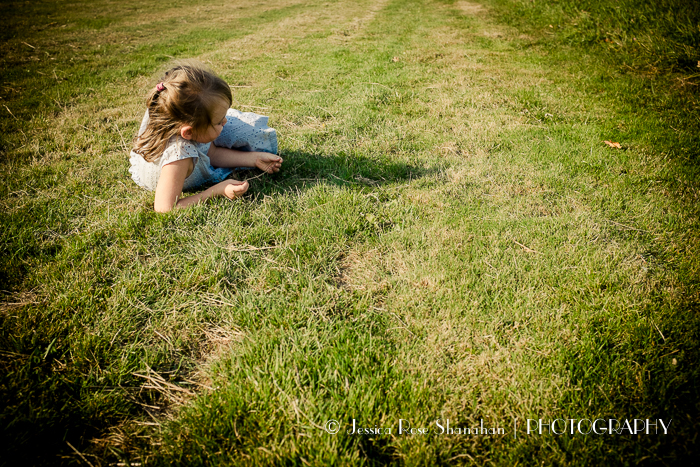 To whomever left the great bouquet of parsley in the garden—
thank you.
We heard some engine sound from far across the field
and went to see
and saw
a tractor, red, turning soil into silk
tilling long, slow rows and turning long, slow turns
and with each turn the garden turned from crumpled earth to silk.
And there before the tractor was
the parsley.
A great mound of green—
a beacon green amidst a sea of soil.
And I imagined rabbits
dancing
holding hands in the light of last Sunday's round orange moon
praising parsley sacred as the cows of India—
so sacred it should go untouched all through the frosts
and through the snows of winter.
Untouched—
but then there was that tractor, turning
plowing slow rows, slow.
And so I stepped into, onto, unto the unturned earth
and took
your parsley (sacred parsley)
just before the tractor turned its turn
to mow.
So.
If you would like one last bite of this year's parsley—
sacred parsley—
sacred as the cows of India—
parsley praised by
rabbits far and wide—
please, do come visit. 
We have some in our fridge.
We shall be eating it
and feeding it to friends
and to family
and to rabbits who dance
by the light of the hunter's moon.