Here I am again! Oh, how I love this place.
I like to take a photograph both with my back to the sun—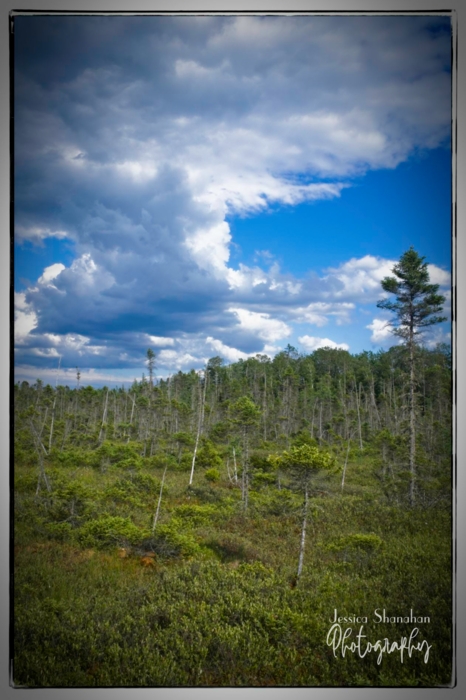 —and facing the sun. I love to see the light on the plants and the clouds.
I love the kettle lakes, formed by receding glaciers.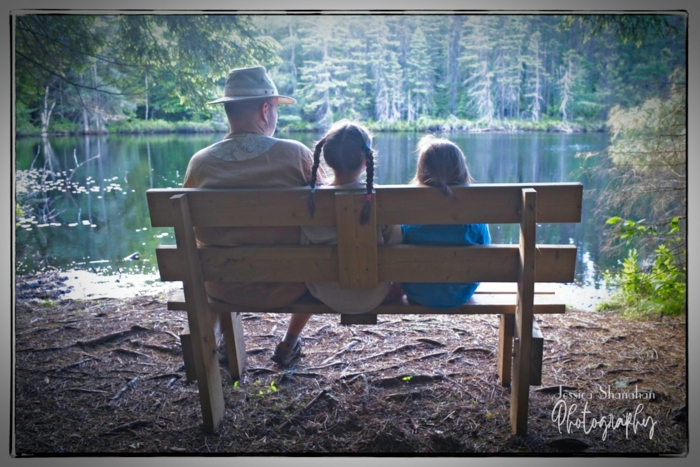 I love my family as they follow me.
To show them my love, I take 137 photos and choose my favorite one.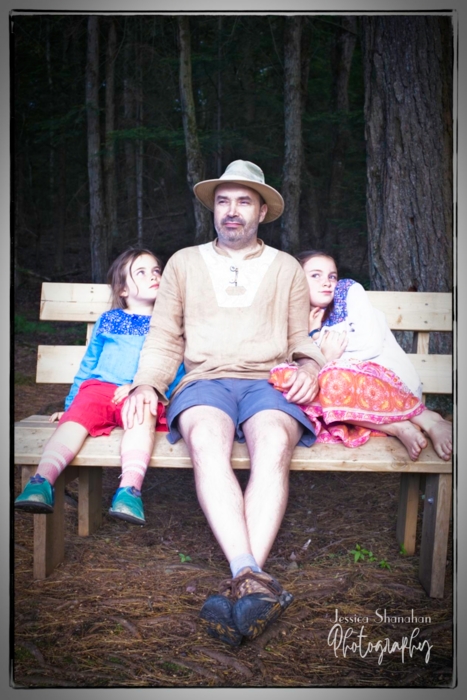 I love how quiet it is.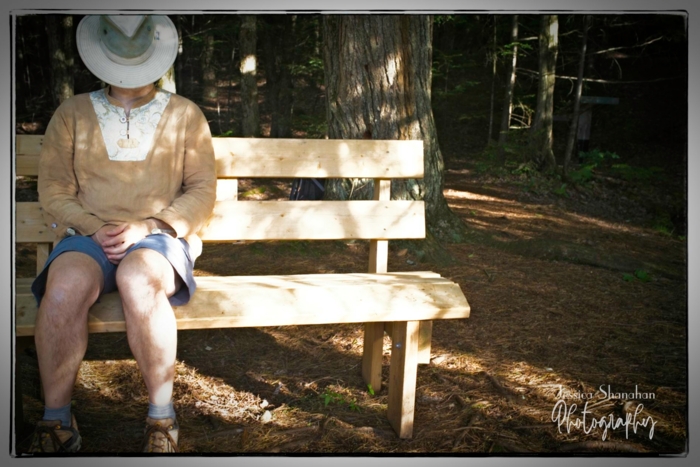 When we walk through the bog on the way back, the light has changed again!
I love it!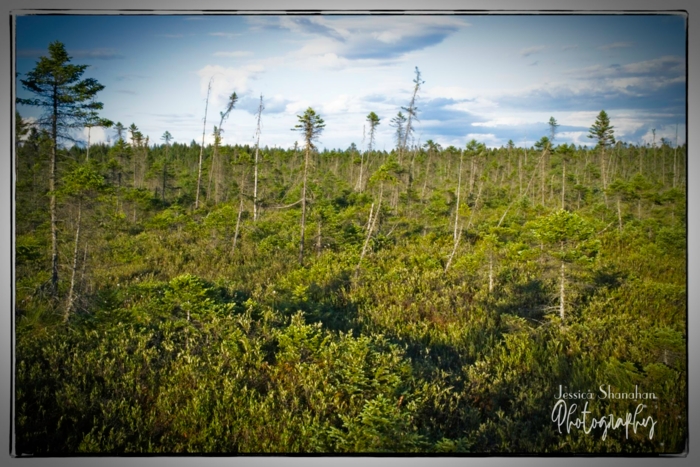 Iris follows every photographic suggestion. She is the perfect model.
Akiva refuses to pose as I wish. He is a different kind of perfect.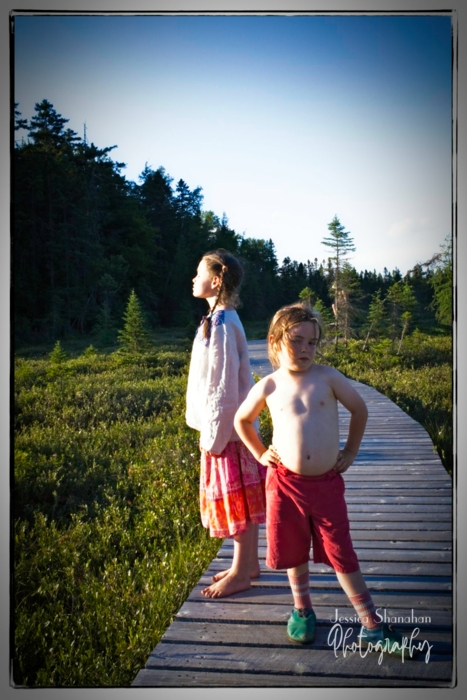 I like the curve of the boardwalk, the light of the late evening sun,
the smile on Akiva's face as he runs at the camera for 43 more photos.
I chose one of my favorites.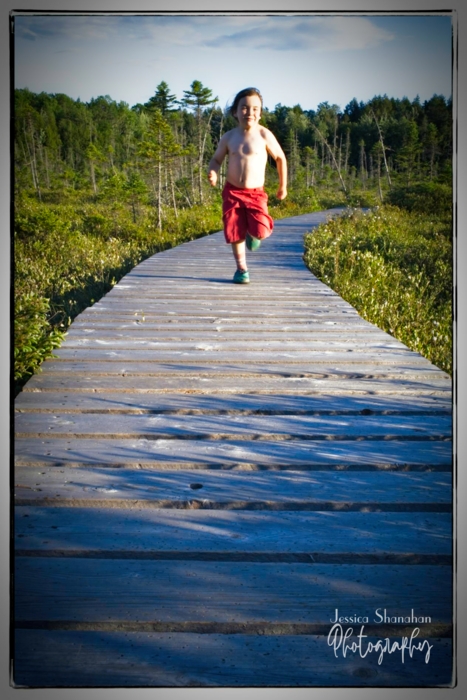 I love this place!