Uncle Dan visited.
He brought us apple picking.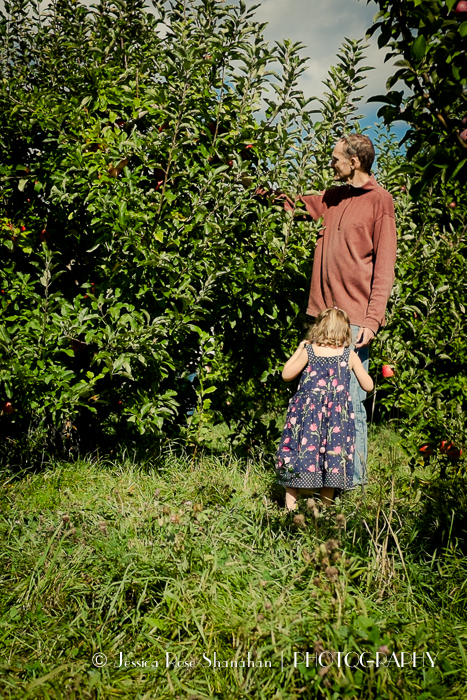 He and Iris picked a lot of apples!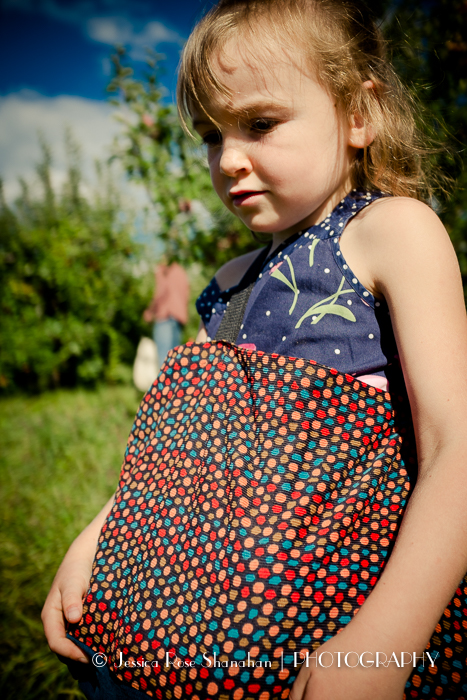 Akiva appreciated their efforts.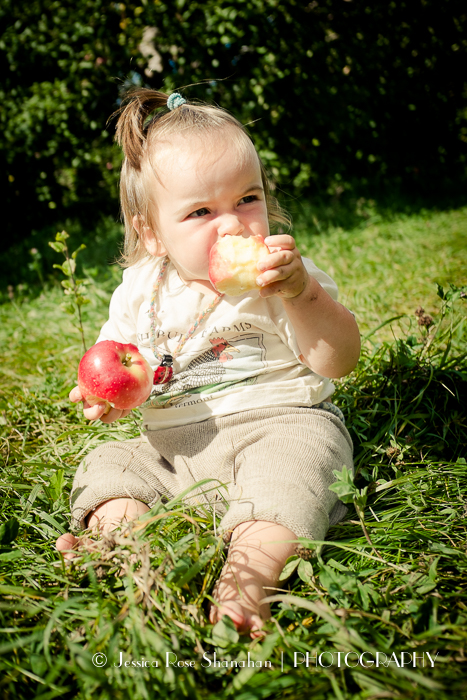 "Apom-bay! Apom-bay!" he said.
Dan is the one who figured it out: "I think he's trying to say 'apple.'"
You'd think I'd have found that obvious.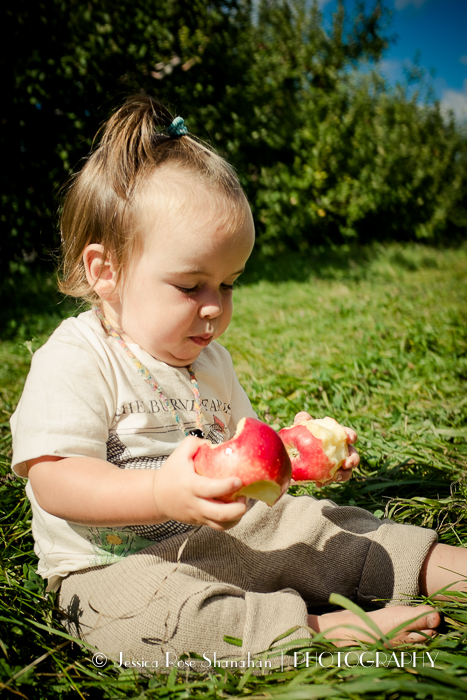 *   *   *
Later, we took Dan for a walk. He didn't end up in any photos, tho. Sorry, Dan!