Last Tuesday, I made Iris a soft-structured buckle carrier for Dolly.
It has a big hibou (owl) pocket on the back. She loves it.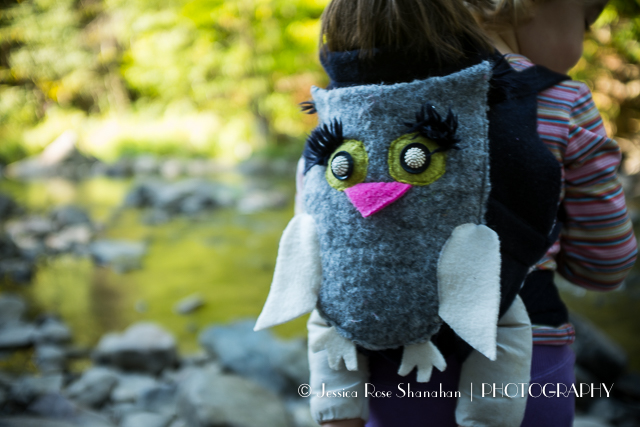 Today she took Dolly on our walk to the river.
Before we left I told her, "Remember, Iris, if you carry Dolly in her carrier, I won't be able to carry you."
She was okay with that.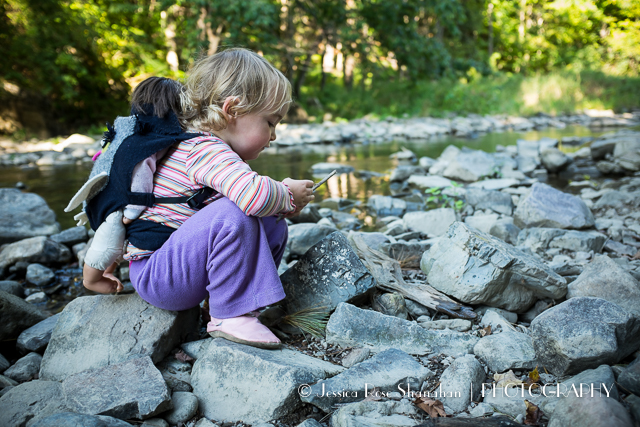 She does everything with Dolly on her back— just like she would if Dolly wasn't there.
Just like I did when she was tiny.
The first time she wore Dolly in the carrier,
she asked me to play music so she could dance around the room and put Dolly to sleep.
Then she swept the kitchen a bit with her Iris-sized broom. She especially swept under the table.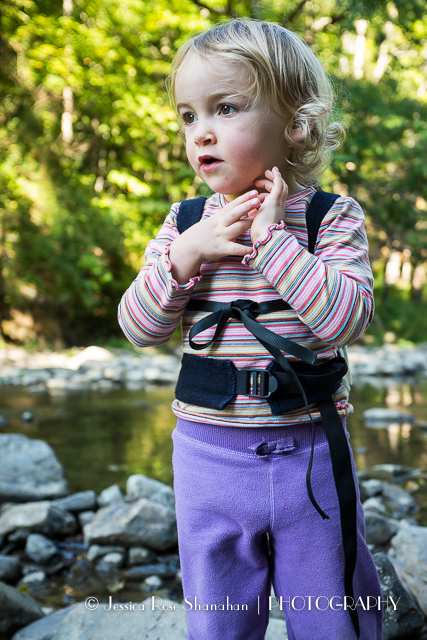 On the walk home today, Dolly woke up.
Then Iris wanted the carrier buckled around her waist, off her shoulders, like I wear mine when she's not in it.
She wanted help Dolly learn to walk.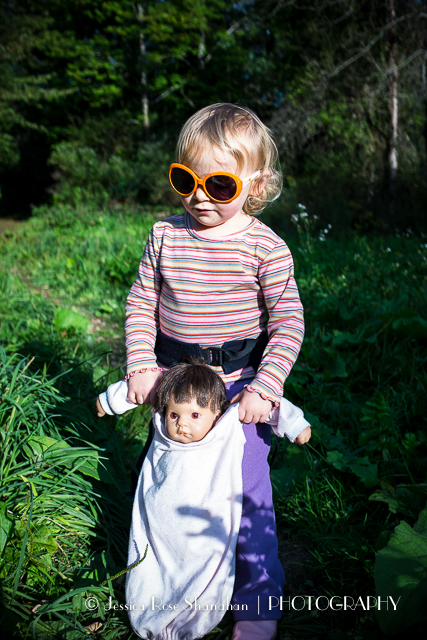 My little girl is a sweet, sweet Dolly momma.