I got a haircut. Akiva decided to get one, too!
When we got home, Iris put a silk scarf around his neck.
We went out to the back field to take photos.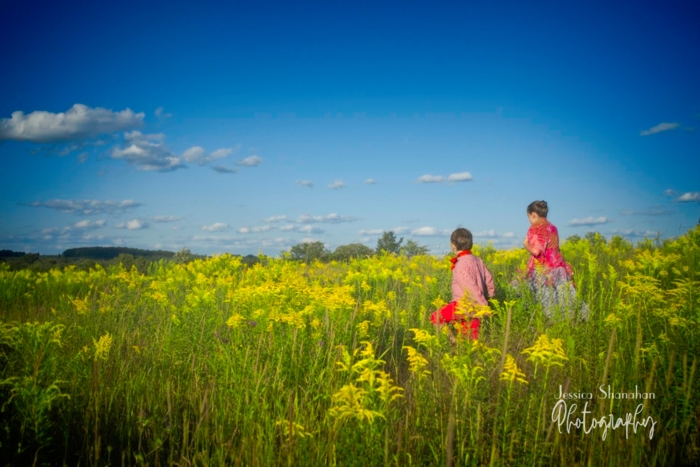 I wanted the sun to illuminate their faces. Iris obeyed demurely.
Akiva did not want the sun to illuminate his face.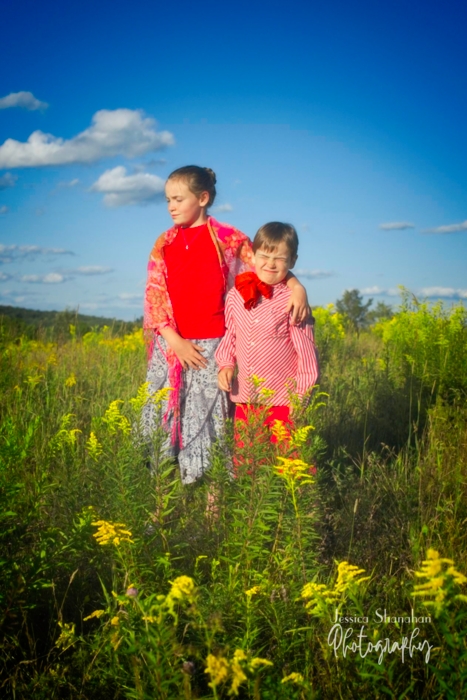 My next tactic was to get them to run into the sun.
He'd have to look where he was going, I reasoned.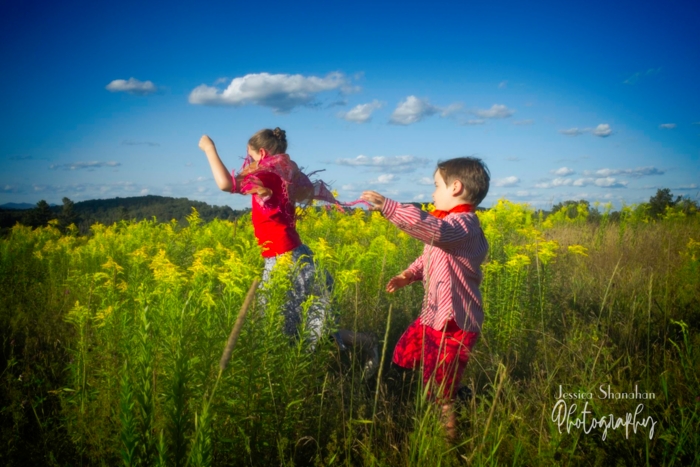 Just a few more runs back and forth—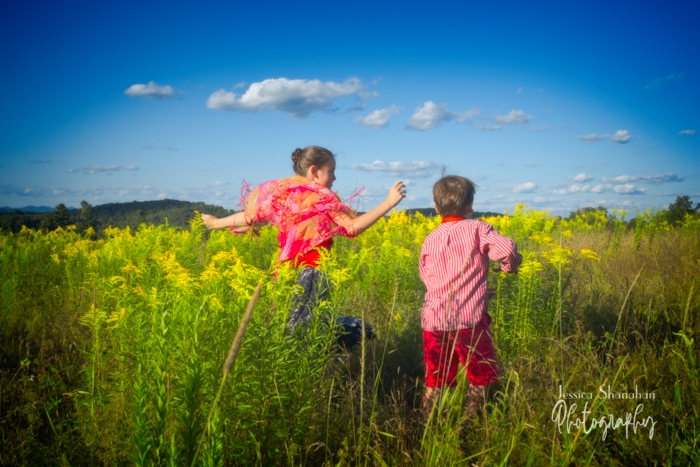 Certainly Akiva will be willing to stand still nicely for the camera soon—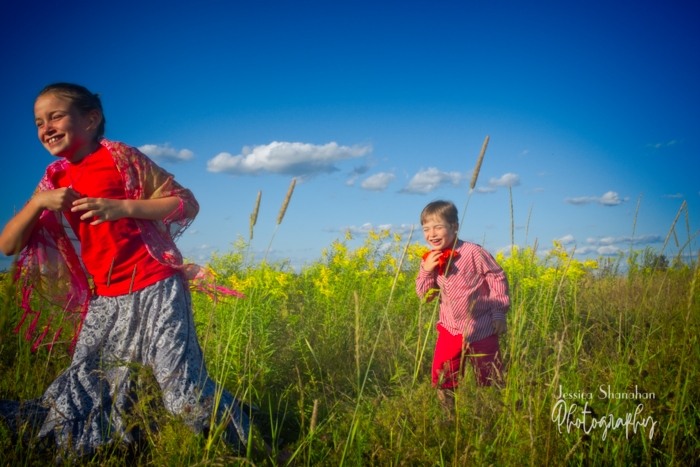 Eventually we came to an agreement:
Iris would have the sun shining on her face and Akiva would not.