After all these months, Iris does not get better. Tired of emergency appointments, I bring the children to my folks have Gramps look at her. As we look forward to the equinox, now just two weeks away, Iris regains her health. Three months of illnesses has made this long winter dark. I live in the shadow of a looming fear of its return.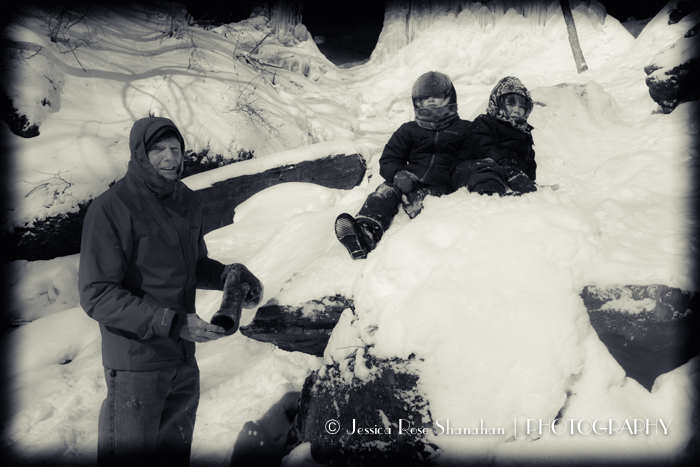 I love these falls. I have visited them at so many different ages in my life.
When I watch their falling water or their hanging ice, I see my family.